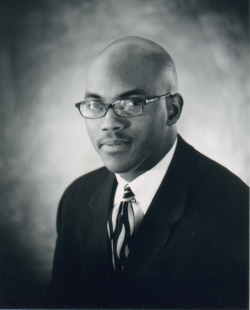 LCU welcomes D.R. Hubbard for Webb Lectureship

Send a link to a friend
[January 31, 2014] Lincoln Christian University's John M. Webb Lectureship on Preaching will be Feb. 25-26 in the Earl C Hargrove Chapel and in Dowling Auditorium in Restoration Hall. This year's speaker, Pastor Deveraux R. Hubbard of Peoria, will address the theme "Preaching the 'Full Gospel.'"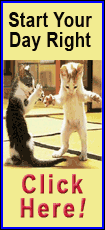 Hubbard is the senior pastor at St. Paul Baptist Church in Peoria. He received a bachelor's degree from Bradley University in the late 1990s and shortly after became an ordained minister. He completed a Master of Divinity from Lincoln Christian Seminary in 2004. He currently serves on several community boards throughout central Illinois and partners with various social service agencies to restore and revive the hurting and needy in the city of Peoria.

The John M. Webb Lectureship pays tribute to the life and legacy of Dr. John Webb, longtime academic dean and professor of preaching at LCU, and is offered once every two years. As a testimony to LCU's mission of preparing preachers, the school invites gifted preachers and professors of preaching to give presentations to challenge thinking and uphold the professional preaching ministry in today's world.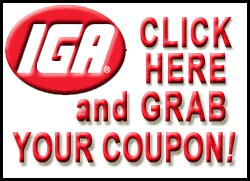 This year's lectureship will provide a fresh view of the Gospel's message through the critical lens of love and sovereignty amid need and depravity.
The event is free and open to the public.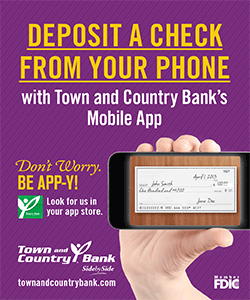 Tuesday, Feb. 25
9:30 a.m., Earl C Hargrove Chapel -- "Preaching the Complexity of the Gospel"

Noon, Dowling Auditorium, Restoration Hall -- Question-and-answer session (participants may bring a lunch)
Wednesday, Feb. 26
9:30 a.m., Dowling Auditorium, Restoration Hall -- "Preaching the Simplicity of the Gospel"
For more information, contact Dr. L.C. Sutton, associate professor of preaching and Christian ministries, by email at lsutton@lincolnchristian.edu or call 217-732-3168, ext. 2339.
[Text from file received from Lincoln Christian University]
Established in Lincoln in 1944, LCU's mission is to equip Christians to serve and lead in the church, the workplace and the world. Today, LCU offers a variety of degree programs for undergraduate, graduate and seminary students. Classes are offered on campus, at extension sites and online. To learn more, visit www.lincolnchristian.edu.