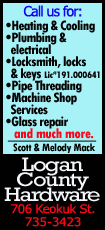 HSBC's composite emerging markets index of manufacturing and services purchasing managers' surveys slipped for the second month running to 51.4 in January. It stayed under the 2013 average of 51.7 and well below the score of 64.1 posted last January.

But the monthly index remained above the 50 threshold which marks the difference between expansion and contraction.

Based on data from purchasing managers at about 8,000 firms in 17 countries, the survey showed signs of manufacturing and export revival in some countries but Chinese factory output fell below the 50 mark, Brazilian manufacturing growth slowed and output fell in Russia and Indonesia.

Growth was stronger in India, Poland, Taiwan and Mexico.
January services activity in the biggest emerging markets was at a six-month low. India and Brazil both posted declines, while growth rates in China and Russia were weak, HSBC said.

HSBC's global head of emerging markets research, Pablo Goldberg, said the data showed a clear divergence in recovery pattern between emerging economies.

"Among the winners, we have countries in a clear cyclical recovery that are being lifted by the improvement in the developed markets: Mexico, Poland and the Czech Republic," Goldberg said.

"By contrast, PMIs decelerated in Turkey, Brazil, Russia and Indonesia. These are among the countries where deteriorating external balances have prevented monetary easing or forced tightening."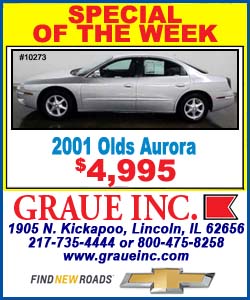 Several emerging central banks such as Turkey, India, South Africa and Brazil have tightened monetary policy in recent weeks and many more are expected to follow suit, with severe consequences for economic growth.

While inflationary pressures were subdued, weak currencies were raising costs for some manufacturers, HSBC said. Turkish firms for instance saw the steepest rise in input prices in nearly three years, a result of the lira's fall to record lows.

The future output index, which tracks firms' expectations for activity in 12 months' time, picked up in January after falling in December to a six-month low.

But within this, manufacturing sentiment hit a ten-month high while that in the service sector fell to a record low.

The HSBC index is calculated using data produced by Markit.

(Reporting by Sujata Rao; editing by Ruth Pitchford)
[© 2014 Thomson Reuters. All rights reserved.]
Copyright 2014 Reuters. All rights reserved. This material may not be published, broadcast, rewritten or redistributed.