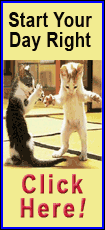 Investors will also closely track speeches this week from the new head of the U.S. Federal Reserve, Janet Yellen, for assurance that monetary policy will stay loose.

March Brent crude fell 33 cents to $109.24 a barrel by 0349 GMT, easing from a session high of $109.75, its loftiest since Jan. 2.

U.S. crude for March delivery was down 3 cents at $99.85, after rising to $100.46 earlier in the session, the highest since Dec. 27.

"We are striking resistances on both charts, Brent and West Texas. I suspect that's containing the exuberance in the market," CMC Markets chief strategist Michael McCarthy said.

"Should we push through say $100.50 on West Texas and $110 on Brent, we could see a spike on technical buying that could continue the rally."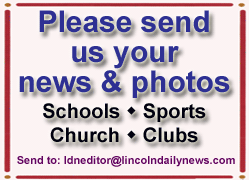 Oil jumped more than $2 on Friday as investors overlooked lower than expected U.S. non-farm payroll data to focus on a frigid winter that has boosted oil products demand.

"The overall picture of the economy remains one coming out of recession and quite clearly in recovery mode," McCarthy said.

Brent prices could also be supported by tighter Forties supply this year as Britain's biggest oilfield, Buzzard, will undergo a total nine weeks of maintenance in 2014, rather than the two weeks traders had expected.
Both the oil benchmarks appeared overbought on technical charts, pointing to lower prices, said Tetsu Emori, a commodity manager at Astmax Investment.

Investors were also treading cautiously amid risks in emerging economies, he said.

Easing geopolitical tensions over Iran's nuclear programme weighed on oil prices as supply from the OPEC producer could rise if Tehran reaches a final deal with world powers.

Iran has agreed to start addressing suspicions that it may have worked on designing an atomic weapon, the U.N. nuclear agency said on Sunday.

Iran and six world powers are due on Feb. 18 to start a final round of talks aimed at reaching a broader diplomatic settlement with the Islamic state.
(Reporting by Florence Tan; editing by Tom Hogue)
[© 2014 Thomson Reuters. All rights reserved.]
Copyright 2014 Reuters. All rights reserved. This material may not be published, broadcast, rewritten or redistributed.