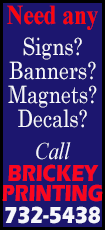 (Copy of questionnaire responses)

How Many Employees:
90 employees dealership wide
(Atlanta, Clinton, Farmer City, Mason City)

Website Link: www.centralilag.com

Facebook.com/
CentralIllinoisAg

How long have you been a Chamber member?
15-20 years

I joined the Chamber because…
Central Illinois Ag joined the Lincoln/Logan County Chamber of Commerce because we value the meaning of community and understand the importance to help local and family owned businesses succeed in Logan County.
Why did you decide to invest in Logan County
At Central Illinois Ag, we know that investing locally today will lead to stronger businesses in Logan County for future generations. We take great pride in being part of a family owned business in Logan County.
What products and services do you offer to Logan County?
We are a Case IH dealership and offer agriculture equipment for purchase. We are also a full-service dealership and offer parts for most makes/models of agriculture equipment. Check out our Facebook page for monthly specials!
What does the future of your business look like?
We have a great outlook on the future of Central Illinois Ag! Due to an unfortunate fire that took place in June 2013, we will be in the process of rebuilding this Spring.

Although the economy is at a downturn, we look forward to overcoming the challenges that will continue to make us a successful business in 2014.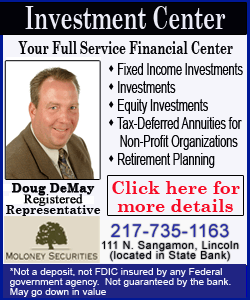 Five "Did you know?" Facts about Central Illinois Ag:

1. Did you know…Central Illinois Ag was founded in 1898 as a blacksmith shop before turning into a farm machinery dealership in 1926?

2 .Did you know…Steve Schmidt is a 4th generation owner and Michael Schmidt is a 5th generation owner?

3. Did you know…The larger 4x4 tractors now are over half a million dollars?

4. Did you know…that tractors and combines will now drive themselves through the fields?

5. Did you know…that the large planters we sell are now up to 90' wide in a single pass?
Contact person: Steve Schmidt or Abby Coers, Phone 217-648-2307
[Text copied from file received from the Lincoln/Logan County Chamber of Commerce]