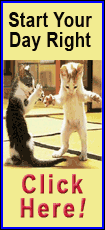 The move puts state Attorney General Roy Cooper, widely considered the likely Democratic challenger to Republican Governor Pat McCrory in 2016, at odds with many in his party who opposed the law passed in 2011.

Cooper said the decision to appeal was not an endorsement of the controversial law.

"While I oppose laws like this that force the state into women's medical decisions, the state will appeal this ruling because legitimate constitutional questions remain that should be decided by a higher court," he said in a statement.

The American Civil Liberties Union, the Center for Reproductive Rights and Planned Parenthood Federation of America challenged the law on constitutional grounds. They contended the requirement that doctors explain the images in the ultrasound to patients before performing an abortion infringed upon their right to free speech.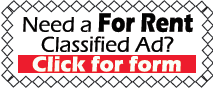 In a ruling last month, U.S. District Judge Catherine Eagles agreed, writing that a state does not have "the power to compel a health care provider to speak, in his or her own voice, the state's ideological message in favor of carrying a pregnancy to term."

As governor, McCrory has said he did not think an appeal was necessary or worth the cost because most of the abortion law had taken effect.

Some see political motives by the attorney general in a move that separates Cooper from the more urban, liberal segment of his party in a state that remains largely rural and socially conservative.

"It's an interesting and odd kind of twist," said Michael Bitzer, a political science professor at Catawba College. "Maybe he's road-testing how far he can push that base to recapture some folks in the middle."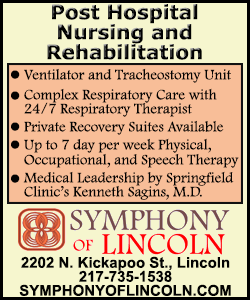 Suzanne Buckley, director of NARAL Pro-Choice North Carolina, said she was resigned to an appeal, noting state lawmakers recently passed a law allowing the legislature to initiate its own appeal.

"This is obviously a controversial issue, but in reality it's a legal issue," Buckley said. "We'd rather see an appeal based on the rule of law than one based on an extreme political agenda."

Chris Brook, legal director of the ACLU of North Carolina, said he was confident the law's opponents would prevail.

"We think that regardless of your political position, everyone would be uncomfortable with putting words in the mouth of the physician," said Brook.

(Editing by Colleen Jenkins and Lisa Shumaker)
[© 2014 Thomson Reuters. All rights reserved.]
Copyright 2014 Reuters. All rights reserved. This material may not be published, broadcast, rewritten or redistributed.