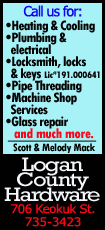 The No. 22 Huskies toyed with the Knights for 10 minutes then spurted away to what eventually would be a relatively easy 75-55 victory over Central Florida.

Connecticut (18-5, 6-4 American Athletic Conference) put five players in double figures and played lock-down defense whenever UCF attempted to rally. Guard Shabazz Napier and forward Lasan Kromah led the way with 17 points and seven rebounds apiece, but it was the Huskies' first-half defense that carried the day.

"Defense and rebounding," UConn coach Kevin Ollie said. "We rebounded and then we got out on the break and Lasan (Kromah) was terrific. He was all over the place. I think he got four steals and then he was making amazing layups. Everybody was just so unselfish."

UConn limited UCF to 34.6 percent shooting and outscored the Knights 24-6 in the final 10 minutes of the first half to take a 41-24 halftime lead.

"Just playing basketball the way it was meant to be played," Napier said. "Our game is defense and running and that's what we did. We went out and had some fun."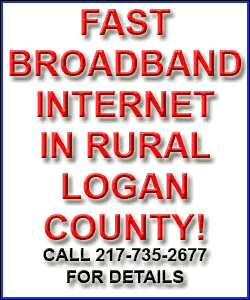 Guard Isaiah Sykes scored 17 points for the Knights (9-12, 1-9), who have lost eight consecutive games.

But the UCF player who showed the most promise was 6-foot-10 center Justin McBride, who checked into the game with UCF trailing 47-29. The 310-pound freshman sat out the first 15 games while recovering from a knee injury. He has seen limited playing time in the last six games, so this was practically his debut for the home crowd.

He made it memorable, instantly bullying inside for a layup to ignite a 20-11 run by UCF, its best stretch of the game. McBride had 11 points during the run, using his considerable girth to bully Connecticut's big men around the basket.

He scored five straight in one stretch, then stepped aside and let forward Kasey Wilson drill a 3-pointer that pulled UCF within 57-49 with 7:20 left in the game.

"You're always looking to grab on to any bright moments you can and Justin was a bright spot," UCF coach Donnie Jones said. "Our guys have confidence in him. They've seen him do this in practice. Now the big thing is conditioning and learning the game."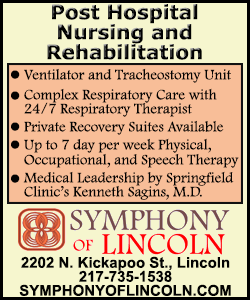 McBride, who finished the game with 13 points and three rebounds in 13 minutes, didn't argue any of that.

"I got gassed, real gassed," McBride said. "I thank Coach (Jones) for not putting me in prematurely, but my next hurdle is the conditioning, getting in better shape so I can play longer. This is just one step in the process."

The Huskies seemed to wake up after McBride helped the Knights close the gap to eight points.

Forward Phillip Nolan hit a follow shot, Napier had a steal and breakaway layup, then was fouled after another steal and sank two free throws.

The surge pushed the lead to 63-49, and UCF never got closer the rest of the game.

It didn't take Connecticut long to find a weakness in the UCF defense.

Nolan had a dunk, a layup and a jump hook on three straight possessions early in the game to expose the Knights' interior defense.

UConn forward DeAndre Daniels followed with three more baskets from in close, but the Huskies still trailed 18-17 after UCF guard Matt Williams' 3-pointer with 10:08 left in the first half.

Sykes hit four of his first six shots and had 10 points before the Huskies adjusted. UConn surrounded Sykes with two or three defenders when he got near the lane, and he did not score in the final 10:49 of the half.

NOTES: Connecticut is on pace to set school records for 3-pointers attempted (18.5 per game) and made (7.5). ... UCF is shooting 60 percent from the free-throw line, which is last in the American Athletic Conference. The Knights made 8-of-16 foul shots Sunday. ... Before Sunday, opponents were shooting 48.8 percent against UCF in conference games. The Knights were shooting only 39.1 percent in AAC games. UCF made 39.2 percent from the floor against Connecticut, which shot 47.6 percent.
[© 2014 Thomson Reuters. All rights reserved.]
Copyright 2014 Reuters. All rights reserved. This material may not be published, broadcast, rewritten or redistributed.