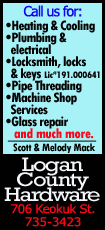 After a back-and-forth game that saw 12 lead changes, the men's team came out with a 65-58 win, their eighth of the year. Senior guard Brian Dyal (Rockford/Berean Christian High) led all scorers with 21 points, 15 of which came from outside the 3-point arc.

The women's team led their game early, but gave away a big double-digit lead in the second half, only to take it back in overtime 77-73. This was their eighth win of the season as well. Junior guard Tatiana Colclasure (Effingham/Effingham High) led the Red Lions' offense with 22 points, followed by senior guard Moriah Kirkpatrick (Mount Vernon/John A. Logan CC) with 16 points.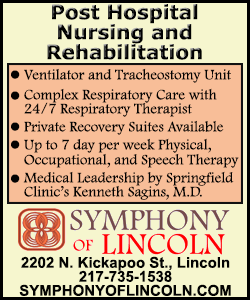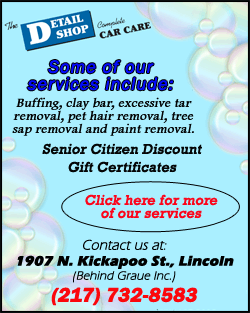 Both teams returned to Gaston Arena for Saturday games, with the LCU women facing Faith Baptist at 1 p.m. and the men taking on Great Lakes Christian College at 3 p.m.
[Text from file received from Todd Spellman, Lincoln Christian University]
Lincoln Christian University's School of Undergraduate Studies is a member of the National Christian College Athletic Association, Division II. Founded in Lincoln in 1944, Lincoln Christian's three schools — the School of Undergraduate Studies, the Hargrove School of Adult & Graduate Studies, and the Seminary — share a mission to nurture and equip Christians with a biblical worldview to serve and lead in the church and the world. For more information about the Red Lions, visit LincolnChristian.edu/athletics.