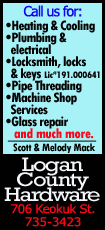 The Clippers crushed the 76ers 123-78 Sunday night before an announced crowd of 19,157 at Staples Center.

"You play like that, a lot of good things happen," Rivers said.

Forward Blake Griffin, who played 25 minutes and didn't appear in the fourth quarter, led Los Angeles with 26 points and added 11 rebounds and six assists.

"It was one of those nights," said Griffin who shot 11-for-14 from the field and hit all four of his free throws. "They missed some easy ones, they missed a lot of open shots, and we seem to hit everything. We were playing well defensively. We were extremely hot, and they were a little cold."

The Pacific Division-leading Clippers (36-18) beat the 76ers for the fifth consecutive time. The margin of victory was the largest by the Clippers against Philadelphia, topping last season's 101-72 rout at Staples Center.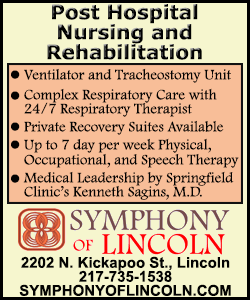 "I just learned what a playoff team looks like in the playoffs," said rookie 76ers guard Michael Carter-Williams, who scored 14 points.

Clippers center DeAndre Jordan grabbed 20 rebounds and scored 10 points, his 31st consecutive games with a double-digit rebound total. Guard Jamal Crawford added 21 points in 26 minutes.

Paul, who missed the previous 18 games with a separated right shoulder, scored seven points, handed out eight assists and recorded four steals in 23 minutes.

"He looked great," Rivers said. "He ran into some people, which was good. Obviously, his passing, he does what he does. He had some fumbles, but I think that's something that the point-guard spot, where you miss games, the speed, you're not used to it. You could see he was fumbling the ball a little bit. But overall he was terrific."

Said Paul, "It felt good to get out there and compete. We've been playing extremely well. I didn't want to break that rhythm also. But at the end of the day, it's about winning games."

Crawford said it wasn't a coincidence that Paul's return resulted in a blowout.

"It set the tone and energy from when he was introduced," Crawford said. "It makes everybody better (and) it makes everybody's job easier. We feed off of that."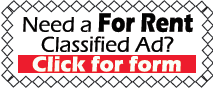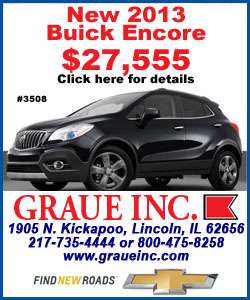 The Clippers feasted on the 76ers for a 46-15 lead after one quarter and coasted the rest of the way. Los Angeles shot 72 percent (18 of 25) from the floor and held the 76ers to 18.5 percent (five of 27) in the opening quarter. Crawford almost outscored the entire Philadelphia team in the quarter, finishing with 14 points in 10 minutes.

"They got going early and it didn't stop," said Philadelphia forward Evan Turner, who missed seven of his eight shots and finished with seven points. "They just started hitting us at all corners. They didn't miss, and we didn't make anything. They played great basketball. They just beat us down."

Griffin jammed home two highlight-reel slams midway through the second period. The first one occurred when Paul tossed the ball off the backboard, allowing Griffin to perform a windmill dunk. On Los Angeles' next possession, Griffin threw a behind-the-back pass to Paul, who returned it for an alley-oop slam and a 62-21 lead with about five minutes left before halftime.

Los Angeles ended the half leading 69-30, limiting Philadelphia to 15.4 percent (8-for-52) shooting while hitting 56.8 percent (25-for-44) of its attempts. The Clippers also connected on seven of 17 (41.2 percent) of their first-half 3-point attempts, compared to one of 15 (6.7 percent) for the 76ers.

For the game, the Clippers shot 56.2 percent (50-for-89), and the 76ers shot 27 percent (27-for-100).

Guard Tony Wroten scored 21 points to lead Philadelphia, which lost its sixth in a row. Forward Thaddeus Young finished with 15 points and 11 rebounds.

NOTES: Los Angeles F Blake Griffin went to the locker room briefly after he suffered a shin contusion in a first-quarter collision with Philadelphia G Tony Wroten. Griffin returned in the second quarter and didn't appear to be hampered by the injury. ... Clippers G J.J. Redick sat out his third consecutive game due to a sore right hip. Redick is listed as day-to-day. ... Philadelphia F Arnett Moultrie rejoined the club Sunday after being assigned for three games to the Delaware 87ers of the NBA Development League. Moultrie, in his second season out of Mississippi State, hadn't logged any NBA minutes this season until playing in the first half against Los Angeles. ... The 76ers visit the Golden State Warriors on Monday and the Utah Jazz on Wednesday before taking off for the All-Star break. ... The Clippers cap the first half Wednesday when they host the Portland Trail Blazers.
[© 2014 Thomson Reuters. All rights reserved.]
Copyright 2014 Reuters. All rights reserved. This material may not be published, broadcast, rewritten or redistributed.