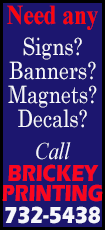 Over the past two years, however, it is Durant who has shown an ability to expand his game beyond more than just a shotmaker.

That showed again Sunday afternoon when Durant poured in 41 points, 10 rebounds and nine assists to lead the Thunder to a 112-100 victory over the Knicks at the Chesapeake Energy Arena.

"KD is a stat filler," Oklahoma City coach Scott Brooks said. "He's going to have many games, many opportunities where he will have a large number of points, rebounds and assists."

The Knicks (20-31) were still within striking distance of the Thunder when they entered the fourth quarter. Trailing by eight, the game was up for grabs.

But Oklahoma City (41-12) ended those hopes quickly as Durant and forward Ibaka helped push the lead to 15 with three minutes left in the contest.

New York guard Raymond Felton hit back-to-back buckets to close to within 11. But a pair of Durant free throws put the game away and also put him over the 40-point mark for seventh time this season.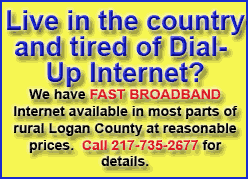 "For a while, we were there," New York coach Mike Woodson said. "We cut it to six in the fourth quarter. Then we just let it slip away. Durant made some big plays. I thought we had some good shots coming down the home stretch. But we just couldn't knock them in."

Durant came up one assist shy of his third triple-double this season. He lobbied Brooks to let him stay in the game in the final minutes to pick it up. But was content with the team getting the win.

"It would've been cool to stay in," Durant said. "But whatever. We won the basketball game. That's all that matters. No doubt, it would have been cool to get that, but at the same time it's all about the W. Glad we won."

Ibaka scored 16 points to go along with nine rebounds. Guard Reggie Jackson scored 19 on 8-of-15 shooting.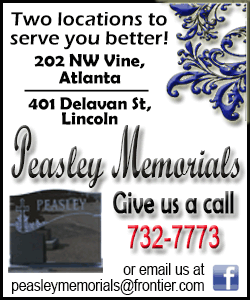 Felton paced New York with 16 points, seven assists and seven rebounds. Anthony, the league's second-leading scorer, was held to 15 points on 5-of-19 shooting. Forward Amar'e Stoudemire came off the bench to score 16 in the loss.

Coming off the loss to Orlando in which he shot 1 of 7 in the fourth quarter Friday, Durant didn't waste any time Sunday. He scored 11 first-quarter points as Anthony and Shumpert took turns trying to guard him.

"Early in the game, the object is to take away lay-ups, no easy baskets and try to make it as hard as possible for him," Anthony said. "I know he's going to score points. But, the times we have to stop that, we've got to stop that. Early in the game, I don't think we did that."

NOTES: New York Knicks coach Mike Woodson addressed the rumors of him being fired. "My thing to our players is that Woodson is a big boy," Woodson said. "He's been around the block a few times. It's a part of the business if it happens. But you can't worry about me. It's never been about me." ... Oklahoma City G Russell Westbrook went through a full speed workout before the game but still hasn't been cleared for full contact practice. According to coach Scott Brooks, he is still on track to return after the All-Star break. ... Woodson was asked if seeing F Andrea Bargnani taking shots while still in his walking boot. "I didn't know he was taking shots," Woodson said. "You saw him shooting the ball? Well, that's new news to me." ... Oklahoma City F Kevin Durant defended Oklahoma State G Marcus Smart after shoving a Texas Tech fan Saturday. "Marcus Smart is a good kid," Durant said. "Words do hurt. If you wouldn't say that when we were walking down the street, then you should just keep that to yourself. I'm not sure I would have reacted any different. It's easy for you guys to judge him because you never been in that situation."
[© 2014 Thomson Reuters. All rights reserved.]
Copyright 2014 Reuters. All rights reserved. This material may not be published, broadcast, rewritten or redistributed.