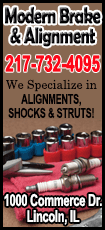 Coach Randy Wittman's job going forward involves ensuring his players are not content with any part of that status.

Power forward Nene scored 18 points and guard Bradley Beal added 16 as the Wizards snapped a two-game losing streak with a 93-84 victory over the Sacramento Kings on Sunday night.

Beal made four of five attempts from 3-point range, including two in the fourth quarter, as the Wizards (25-25) thwarted an attempted comeback by the Kings (17-34).

"Coaches are never satisfied. I don't want them to be satisfied," Wittman said after the Wizards evened their record for the ninth time this season. "We're back to .500. We're better than .500. I want them to believe that. They believe that."

Washington turned 18 Sacramento turnovers into 26 points in its final home game before the All-Star break. Wizards center Marcin Gortat scored 17 points, and All-Star guard John Wall, with his University of Kentucky coach John Calipari sitting courtside, had 12.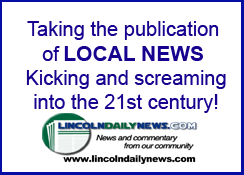 Guard Isaiah Thomas scored 30 points for the Kings but received minimal scoring help from his fellow starters.

Center DeMarcus Cousins, Wall's teammate at Kentucky, had 14 points and 12 rebounds, but he shot 3-for-16 from the floor. Forward Rudy Gay, who missed Sacramento's Friday loss in Boston with the flu, scored five points on 2-of-11 shooting. Thomas, Gay and Cousins each committed four turnovers.

"That was not an offensive performance we were hoping for," Kings coach Mike Malone said. "Turnovers once again really hurt us. We talked about it going in that this is a team that does a great job turning their opponents over and scoring."

Sacramento lost its second game in a row and fell for the ninth time in 11 games.

The Wizards led throughout the contest, including 57-45 at halftime and 73-56 late in the third quarter after Gortat's three-point play.

Starting with a monster fourth-quarter dunk by forward Quincy Acy, the Kings harnessed enough energy and offense for a 17-4 run. Rookie guard Ben McLemore's three-point play cut Washington's lead to 77-73 with 8:24 remaining.

Washington replied with back-to-back 3-pointers by Beal for an 88-77 lead with 5:33 left.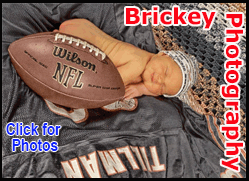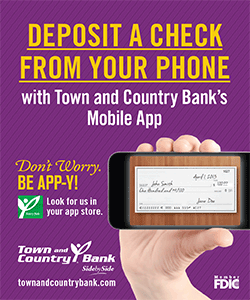 Since Jan. 22, the Wizards were 0-3 against teams with losing records. Despite scoring 36 points in the second half, the Wizards prevented the streak from reaching four.

"I'm happy with the win but won't accept the way we played," Wizards forward Martell Webster said. "I don't think we played a good game. That's a game we should have won by 30 points. No offense, but that team's going through a lot of stuff over there."

The Wizards ended their homestand at 3-2 and remained tied with the Chicago Bulls for fifth place in the East. Washington recently moved above .500 for the first time since 2009, only to lose its next two games. The Wizards last reached the postseason in 2008.

"So far so good," Beal said when asked to reflect on the team 50 games into the season. "We know we wish we could have had 10 more wins. At the end of the day, we really can't complain where we're at. We're in a solid position playoff-wise, but we have still have a lot of moves to make."

The Kings had won three straight in the series and two straight in Washington. Sacramento is 6-18 on the road this season, including 1-6 against the Eastern Conference.

Thomas made 11 of 24 shots from the field. The other Kings finished 18 of 58 (31 percent).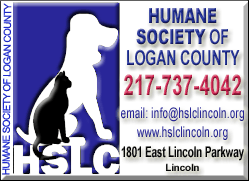 "I think they had a good strategy," Cousins said of the Wizards' defense. "Some credit to them, some credit to others. You have bad nights sometimes. On to the next."

Malone said of his big man: "This is an anomaly for him. He hasn't had I don't think any game like this the whole year where he struggled like that."

Reserve center Kevin Seraphin scored 10 points for the Wizards, and Webster added eight.

NOTES: Baltimore Orioles All-Star OF Adam Jones was among those at the Verizon Center. ... Wall and Kings rookie G Ben McLemore are scheduled to participate in the Slam Dunk contest on Saturday during the NBA's All-Star weekend. McLemore and Wizards G Bradley Beal, former AAU teammates, played against each other in the NBA for the first time. ... Sacramento plays on the road against the Cleveland Cavaliers on Tuesday. Washington travels to play the Memphis Grizzlies on Tuesday.
[© 2014 Thomson Reuters. All rights reserved.]
Copyright 2014 Reuters. All rights reserved. This material may not be published, broadcast, rewritten or redistributed.