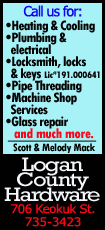 With forward Kevin Garnett, center Brook Lopez and center Andray Blatche ahead of him on the depth chart, there was doubt the 6-foot-11 rookie forward out of Duke would get much playing time.

"A lot of people have said that to me," Plumlee said. "As a player you always prepare to play. You have your own vision of how things are going to happen. ... I was just like, 'I'm going to be ready to play when they need me, try to earn some minutes and go from there.'"

Where Plumlee went Sunday night was a different stratosphere, scoring a career-high 22 points and grabbing 13 rebounds to help spark the Nets to a 93-81 win over the New Orleans Pelicans at the Barclays Center.

"He's a rookie so he's going to have his ups and downs, but he's got a great group of guys in that locker room who are always trying to help him make the game as easy as possible," Nets coach Jason Kidd said. "Tonight you could see that with him setting picks and his ability to roll and finish. It's something he can build on and get better at."
Plumlee threw down a variety of highlight-reel dunks, including a right-handed stuff off a pass from Jason Terry in the second quarter that was the veteran guard's 5,000th assist of his career.

"It's a tribute to how long I've been in this league," Terry said. "I feel very blessed to play this long. When you play this long, you hit milestones and I've had some great teammates along the way that can contribute to that success."

Plumlee was part of a second unit that had three players score in double figures — guard Alan Anderson and forward Mirza Teletovic scored 13 points apiece — as the bench scored 59 points, the third highest total of the season.

It was the first time in their NBA history the Nets won a game without a starter scoring in double figures, according to Elias Sports Bureau.

"I thought they played great," Kidd said of his second unit. "Just talking to the coaches, they played like they did in Detroit. They executed. I think they gave the starters a big lift because they got the lead, they built the lead and they kept the lead."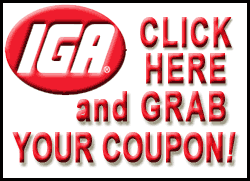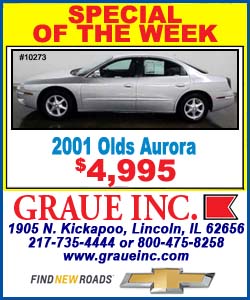 Pelicans forward Anthony Davis had a game-high 24 points on 11-of-19 shooting, and he grabbed nine rebounds. Guard Brian Roberts had 12 points and guard Austin Rivers added 10 points and five assists for New Orleans (22-28), which shot 36.1 percent from the field.

"We just didn't play well tonight," Davis said. "We know it, the coaches know it, everybody knows it. ... It starts with defense. We can't come out tonight like we did and expect to win."

The Nets (23-26) scored the first 11 points of the game, capped by a jumper from Garnett at the top of the key. The Pelicans missed their first seven shots from the field and were held scoreless for the first 4:51 until Davis dunked in transition while getting fouled.

Led by Plumlee, who scored 14 points on 6-of-7 shooting and grabbed seven boards in the first half, the Nets had a 51-28 lead at the half.

"Tough first half, obviously, we scored 28 points," Pelicans coach Monty Williams said. "It was a lack of discipline on a number of things — the weak-side defense against the pick-and-roll situations, free throws, rebounding, couple that with a lot of guys missing a lot of open shots tonight."

When New Orleans, which pulled within seven points in the third quarter, rallied to outscore the Nets 32-20 in the third, Kidd came out with his second unit to start the fourth quarter and put the game away.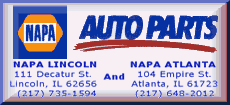 NOTES: Pelicans coach Monty Williams was impressed with the play of F Luke Babbitt, who had five points, six rebounds and two blocks in his debut in a 98-91 win over the Minnesota Timberwolves on Friday. The 6-foot-9 third-year pro was signed as a free agent on Feb. 4. "He's not afraid and he can shoot the ball," Williams said before Sunday's game. "He made some good plays that don't show up on the stat sheet." Babbitt scored nine points Sunday. ... The Pelicans entered the season with the fewest average games of NBA experience among all NBA rosters. Nets coach Jason Kidd was asked before the game about his concerns facing younger teams this season. "I think pretty much all the teams are younger than us," he said. ... In the second quarter, Nets G Jason Terry became the 10th active player to record 5,000 career assists. ... The Pelicans continue a three-game road trip at Toronto on Monday night. ... The Nets play host to the Charlotte Bobcats on Wednesday night.
[© 2014 Thomson Reuters. All rights reserved.]
Copyright 2014 Reuters. All rights reserved. This material may not be published, broadcast, rewritten or redistributed.