Tourism board to meet Tuesday, twice in February

Send a link to a friend
[February 10, 2014] At last month's meeting of the Abraham Lincoln Tourism Bureau of Logan County, the board of directors decided to try meeting twice a month. As a result they scheduled meetings for Feb. 11 and 25, both at 5 p.m.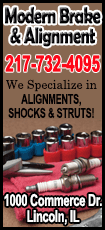 Historically, the board has met once per month on the fourth Tuesday. In December they changed the meeting time from 4:30 p.m. to 5 p.m. in an effort to make it easier for board members to arrive at the meeting on time.

However, the fourth Tuesday is also a meeting night for the Lincoln City Council, which means the board is time-locked to finish early enough that bureau directors Tom O'Donohue and Keith Snyder can move on to their next meeting.
Since the city of Lincoln took over as the administrator of the hotel-motel tax, and consequently the oversight entity for the tourism bureau, the tourism board has discussed when to have meetings. In general, the Tuesday evening sessions are still the most convenient for all board members. However, getting the meetings wrapped up before 7 p.m. has proven to be a great challenge.
At the January meeting O'Donohue suggested meeting twice in February. He also suggested that the first meeting of the month could be one of discussion on various topics, and the second meeting of the month could be the official voting session of the board.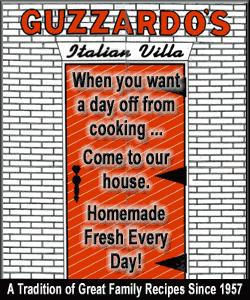 This would mean that those entities seeking financial support from the board would need to make their appearances at the first meeting of the month. The board would then vote on whether or not to grant the requests at the second meeting.
The board agreed that giving this a try in February was worthwhile. If this proves to be successful, the board may make this a permanent change.
Currently, both meetings are scheduled to be at the Hampton Inn in Lincoln. O'Donohue also mentioned that he is still in favor of moving the venue from time to time to locations outside of the city.
[By NILA SMITH]