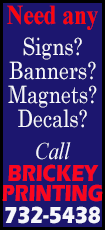 I still am, and I still do. John was so many things to innumerable people. His positive and upbeat disposition was absolutely contagious. If you ever came into contact with John, you remembered him, and you probably had a great story to tell about your encounter. That's just the kind of guy he was.

To me, John was my coach when I was younger and a colleague when I came back to Lincoln to begin my career. As I became involved in local boards and local organizations, John was always there. He was not involved because he wanted the notoriety, or the power, or the prestige. He certainly was not in it for the pay, because there was not any to be had. John was involved with the community because he loved it. By volunteering, he reciprocated the love everyone in the community had for him. He contributed his time to our community willingly and unselfishly.

His incredible impact on the community, and beyond, has been readily apparent over the course of the past year. A golf tournament that was held in his honor to raise money for veterans boasted a spectacular turnout, with golfers traveling great distances to participate. A local basketball tournament which he spearheaded the creation of was renamed in his honor. People turned out in droves to attend his visitation and memorial service. The list goes on.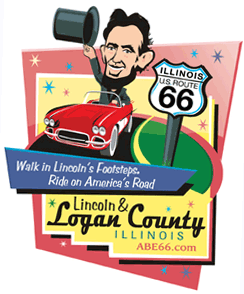 He wore many hats during his lifetime, but the most important hat he ever wore in my presence was "friend." From the impromptu "bachelor party" he threw for me in Chicago, to having a candid discussion about an issue facing a local organization, John was always a friend. He valued input, and even if we disagreed, he always showed me an incredible amount of respect. Mostly, he always cared. For that, I will be forever grateful.

As I learned many years ago, death cannot kill that which never dies. I still wish he was physically with us, but his friendship and spirit are immortal. Until we meet again, cheers, my friend.
[By BLINN BATES]
Click here to respond to the editor about this article.
___