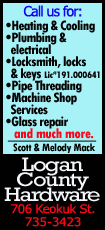 The Mount Pulaski Courthouse celebration entailed activities beginning at 9:30 a.m. and lasting to 4 p.m.

The Lincolns, Abraham and Mary Todd, as portrayed by Gary and Carol Simpkins of Heyworth, attended both celebrations. Sarah Wakefield, portrayed by Barbara Stroud-Borth, also gave a presentation at both courthouses.

In Mount Pulaski the day was filled with activities. Rooms on the ground floor had been set up for children's games and an arts and crafts activity. Visitors were invited to enjoy a piece of the famous Mary Todd almond cake. There was also a selection of cookies and valentine cupcakes along with punch and coffee.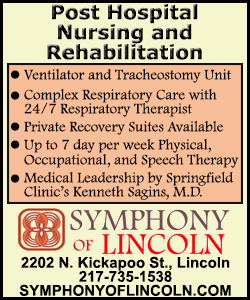 Several volunteers were on hand to help with arts and crafts, games, and to talk about the courthouse and its connection to Lincoln and many other historical figures from the 1800s.
The formal program for the day began at 10 a.m. in the upstairs courtroom.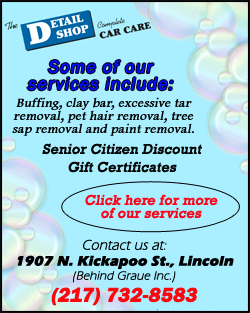 Tom Martin of the Mount Pulaski Courthouse Foundation talked briefly about the foundation and the dollars that have been raised to support the courthouse. He shared with those attending that to date, the foundation has approximately $300,000 in its coffers. He also shared ideas on how the money may be used and noted that in making these financial decisions, the foundation board wants to be very careful to use the money wisely so that it will benefit the preservation of the courthouse for years to come.
The Abraham and Mary Todd Lincoln portrayers spoke briefly about the Gettysburg Address.
Then the special guest of the day, a portrayer of Sarah Wakefield, talked about her experience in the early to mid-1860s when she was captured and held hostage for six weeks by the Dakota Indians.
At Postville, events began at noon and ended at 4 p.m. Guests were served birthday cake and ice cream by volunteers dressed in period clothing. There, too, plenty of volunteers were on hand to share information with visitors about the history of the courthouse and the times that Lincoln visited there.
[By NILA SMITH]