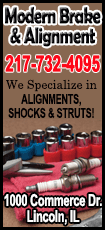 In each of the possible 14 events, the top four places move to sectional competition Feb. 15 at Charleston.

Senior Matthew Langdon and sophomore Braden Tanner placed second in dramatic duet acting; sophomores Tanner and Zac McCray placed second in humorous duet acting; senior Justin Broom placed fourth in both dramatic interpretation and prose reading; senior Konnor Browne was fourth in oratorical declamation; senior Joella Vermeire was fourth in poetry reading; freshman Claire Conrady placed fourth in original comedy; and senior Bradley Miller was fourth in radio speaking.

Also placing at the regional and becoming alternates to the sectional competition were freshman Reagen Tibbs, fifth in extemporaneous speaking; Miller, fifth in original oratory; and Browne, fifth in informational speaking.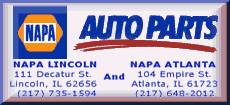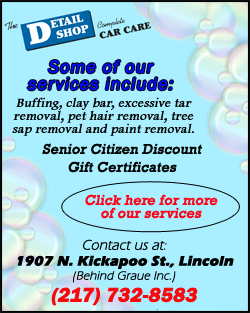 "The team had a super showing at regionals," said head coach Jennifer Keith. "Traveling nearly three hours away to perform is always a little scary, but the kids did a great job, and we're hopeful to see great performances again at the sectional level.
"Of course, not having Mrs. (Abby) Curry with us was a hardship," Keith continued, "but she had a great reason — she gave birth to her son Saturday — and we thought that was good luck for the team."
[Text from file received from Lincoln Community High School staff]