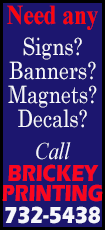 However, analysts who had expected the Lunar New Year holiday to drag on the month's trade flows cautioned that the data may have been inflated by fake transactions, where traders forge deals so as to sneak cash into the country past capital controls.

The value of China's total exports climbed 10.6 percent in January from a year earlier, the Customs Administration said on Wednesday, more than five times market forecasts for a 2 percent rise.

The value of imports jumped 10 percent from a year ago, a pace not seen since July and handily beating market predictions for a 3 percent gain. Imports of crude oil, iron ore and copper all hit record highs, according to customs data.

The country's trade surplus rose to $31.9 billion, well above forecasts of $23.7 billion and December's $25.6 billion.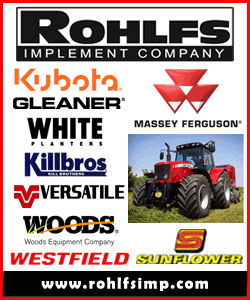 "This should allay some fears about a slowdown but I'm also not sure how much comfort we can take from these numbers," said Louis Kujis, an RBS economist in Hong Kong.

"We know that a year ago there was some massive invoicing taking place. If you think about the incentives for over-invoicing, they are again very strong because of the interest rate differentials."

A run of underwhelming economic data from China in recent weeks had steeled investors for another disappointment on Wednesday, as markets braced themselves for more signs that the economy is losing steam.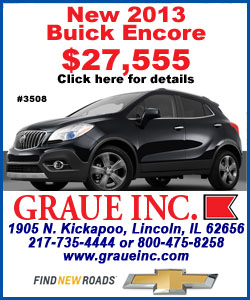 Fears of a sharper-than-expected loss of momentum in China were believed to be one contributing factor in a fierce global financial market selloff in January, with emerging markets hit particularly hard.

Four separate purchasing managers' indices had shown China's factory and services sectors sliding to multi-month or multi-year lows in January as celebrations for the Lunar New Year, China's biggest annual holiday, reduced the number of work hours. Many factories and offices close for long periods during the festivities.

A resilient Chinese economy is good news for the world, particularly for major commodity exporters such as Australia.

Already the world's biggest exporter, China may overtake the United States to be the world's largest importer this year, HSBC Bank has predicted.

Economists expect China's economy to grow at its slackest pace in 14 years this year at 7.4 percent. But even them, it is still expected to add twice as much demand to the world economy than the United States, HSBC said.

(Reporting by Shao Xiaoyi and Koh Gui Qing; editing by Kim Coghill)
[© 2014 Thomson Reuters. All rights reserved.]
Copyright 2014 Reuters. All rights reserved. This material may not be published, broadcast, rewritten or redistributed.