Icahn calls for return of Glass-Steagall: FOX Business
Send a link to a friend
[February 12, 2014] (Reuters) — Billionaire activist Carl Icahn, who has been making headlines with his epic battle with Apple Inc., might have another one on his hands — this time with his banker friends.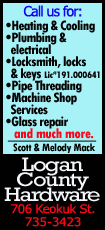 In an interview with FOX Business Network on Tuesday, Icahn called for the reinstatement of the Glass-Steagall Act, which separated investment banks and commercial banks.

Icahn declined to comment on JPMorgan Chase Chief Executive Officer Jamie Dimon being awarded a $20 million package, but said: "I am good friends with a lot of bankers (and they) may hate me for this, but I think the Volcker Rule is fine."

"I think what they should do is go back to Glass-Steagall," he told FOX Business. "A lot of my friends at these investment banks are going to be real mad at me for saying it, but I really think that was one of the problems in '08."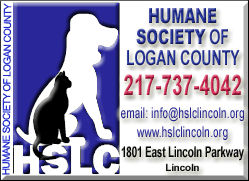 Icahn, who rarely comments on the nation's banks, was referring to the Depression-era law, which was repealed in the late 1990s.

Of course, Icahn had kind words to say about Apple.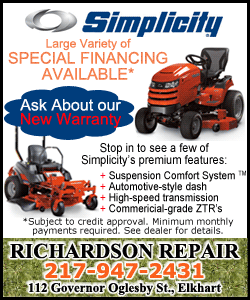 In a letter to Apple shareholders on Monday, Icahn wrote he was ditching his non-binding proposal to force Apple to add another $50 billion to its stock buyback plan, "especially when the company is already so close to fulfilling our requested repurchase target."

Icahn told FOX: "I'm not going anywhere. I'm not leaving. I haven't sold one share, nor do I intend to. I think Apple is one of the cheapest stocks around and I've said that — Tim Cook and I agree on that. It's very undervalued."

(Reporting by Jennifer Ablan; editing by Ken Wills)
[© 2014 Thomson Reuters. All rights reserved.]
Copyright 2014 Reuters. All rights reserved. This material may not be published, broadcast, rewritten or redistributed.