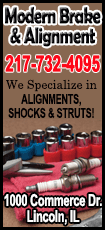 The meeting was set up with unusual speed and great secrecy at the North's suggestion last week, the latest example of conflicting signals coming from North Korea that included an abrupt cancellation of an invitation for a U.S. envoy to visit.

The two sides met at the Panmunjom truce village on the border with no pre-arranged agenda and discussed a range of issues including reunions of families separated during their 1950-53 Korean War, a South Korean official said.

The North has demanded that the South and the United States scrap the military exercises, due to start later this month, but both sides have plenty of incentives to seek a deal that could break their long stalemate.

"For the North, if it comes back with an accomplishment in terms of improved South-North ties, it will mean a better atmosphere for Kim Jong Un to visit China and a justification to pursue high-level talks with the United States," said Cheong Seong-chang, an expert at the Sejong Institute outside Seoul.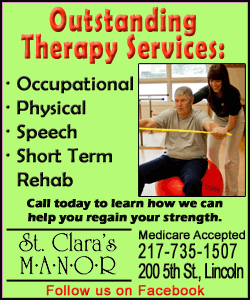 North Korean leader Kim is believed to be seeking a visit to China, the North's greatest ally and main benefactor, to reinforce his legitimacy as leader. In his early 30s, Kim took power when his father died suddenly in 2011.

The South Korean delegation was led by President Park Geun-hye's deputy national security adviser. North Korea has sent the second-highest ranking official in the ruling Workers' Party department charged with ties with the South.

The meeting comes a week before the two sides are scheduled to hold reunions of family members separated since the Korean War at the Mount Kumgang resort just inside the North, which is considered a major humanitarian event by the South.

However, the North has threatened to cancel the reunions, citing a sortie last week by a nuclear-capable U.S. B-52 bomber near the Korean peninsula.

The North has also called the annual military exercises between South Korean and U.S. forces a rehearsal for war despite repeated assertions by Seoul and Washington that the drills are routine and defensive. The United States has about 28,500 troops stationed in South Korea.

North Korea has cancelled an invitation for U.S. human rights envoy Robert King to visit Pyongyang to discuss the release of imprisoned U.S. missionary Kenneth Bae, which had been expected to come as early as this week.

South Korea halted all trade and most investment with the North in May 2010 after the sinking of one of its warships, which it blamed on Pyongyang.

A joint factory project in the North's border city of Kaesong, which generates about $90 million annually in wages for the impoverished state, is the last remaining symbol of economic cooperation between the two Koreas.

(Additional reporting by Ju-min Park; editing by Robert Birsel)
[© 2014 Thomson Reuters. All rights reserved.]
Copyright 2014 Reuters. All rights reserved. This material may not be published, broadcast, rewritten or redistributed.