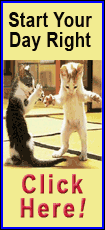 "(He's) playing great. He makes some mistakes, but I have the ball in his hands, and 98 percent of the time he makes the right play and the right pass," Grizzlies coach Dave Joerger said after Calathes finished with 18 points, seven rebounds, six assists, two steals and two turnovers in a 92-89 Memphis victory over the Washington Wizards on Tuesday night at FedExForum.

"What he's doing to lead this club is absolutely tremendous," Joerger said. "I'm so proud of him. He did a great job on (Wizards point guard) John Wall."

Part of what Calthes did Tuesday night was to stop an epic scoring drought. The Grizzlies (28-23) went the first 6 1/2 minutes of the fourth quarter without making a shot from the field. A 16-point, third-quarter lead went away, and the Wizards took a two-point lead as Memphis struggled to handle guard Bradley Beal, who finished with a career-high 37 points.

However, beginning with a floater from Calathes that pulled Memphis back into a tie with 5:30 to play, the Grizzlies outscored Washington 12-7. Calathes scored five consecutive points, and Memphis hung on as a 3-point attempt by Wall rimmed out just before the buzzer.

Wall finished with a season-low five points on 2-for-10 shooting.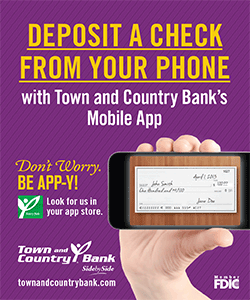 Calathes came into Tuesday's game averaging 14.6 points, 4.2 rebounds, 4.4 assists and 2.4 steals in 35.8 minutes over five starts in place of Conley, who is out with a sprained ankle. Calathes also is shooting 50.8 percent from the floor in those games after going 8-for-12 against the Wizards.

"My confidence is high right now," Calathes said. "It's pretty easy to play with guys at this caliber."

Two of those high-caliber guys: center Marc Gasol, who scored 18 points, and power forward Zach Randolph, who finished with 13 points and 10 rebounds. Shooting guard Courtney Lee and forward James Johnson added 13 points apiece for Memphis.

The Grizzlies were still smarting from a loss to the Cavaliers on Sunday, but Johnson said, "We did what we didn't do in Cleveland — slam the ball inside." And then, looking ahead to Wednesday's game in Orlando, the last before the All-Star break, he added, "We can't check out and go on vacation early."

Washington (25-26) got 17 points from forward Nene, and forward Trevor Ariza and center Marcin Gortat each scored 10 points.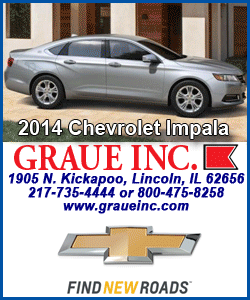 "You can't cheat the game; we cheated the game," Wizards coach Randy Wittman said. "We took a half off tonight. (Washington trailed 52-39 at halftime.) We don't respect the game. That's the bottom line."

The Grizzlies' largest lead — 64-48 — came at the 8:28 mark in the third quarter after a running bank shot by Calathes. The Wizards trailed by nine at the start of the fourth quarter but opened the final frame on a 12-1 run to take an 82-80 lead with 5:46 to play. Beal scored eight of the 12 points.

"It's terrible to waste a game like that," Wittman said of Beal.

"I was just staying aggressive," said Beal, who had family in attendance Tuesday night. "As soon as I saw the first couple go in (he was 15-for-24, including 5-for-7 from 3-point range), it was a wrap after that. I just kept shooting the ball the same way every time."

If the season ended today, the Wizards would be in the Eastern Conference playoffs. However, the Grizzlies are still chasing a postseason position in the West.

"I know we're not in a playoff spot yet," Gasol said, "but it's too early for that. I'm not watching (the other teams') schedules yet."

The Wizards shot 45.9 percent from the floor (34-for-74), but just 29.2 percent from 3-point range (7-for-24). Washington fell to 1-8 when scoring fewer than 90 points.

The Grizzlies shot 47.1 percent (33-for-70) and went 23-for-27 from the free-throw line (85.2 percent). Memphis overcame 19 turnovers, its highest total since giving the ball away 21 times against the Chicago Bulls on Dec. 30.

"I asked my staff if they'd take a painful win or a play well and lose, and everybody voted for a painful win," Joerger said.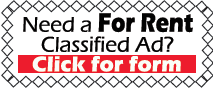 NOTES: Wizards G John Wall scored a career-high 47 points in his last game against Memphis on March 25, 2013, in Washington. ... Grizzlies SG Courtney Lee is one of two players in the 50-40-80 club this season, shooting 50-plus percent from the field, 40-plus percent from 3-point range and 80-plus percent from the free-throw line. The other player is Oklahoma City F Kevin Durant.
[© 2014 Thomson Reuters. All rights reserved.]
Copyright 2014 Reuters. All rights reserved. This material may not be published, broadcast, rewritten or redistributed.