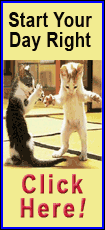 They are figuring out how to start quickly, though. The Bulls opened a 16-point lead after one quarter and rolled to a 100-85 victory over the Atlanta Hawks on Tuesday at the United Center.

On Sunday against the Los Angeles Lakers, Chicago scored a season-high 34 points in the opening quarter. On Tuesday, the Bulls hit Atlanta with 33 points in the first quarter. One common denominator in the two games was forward Taj Gibson in the starting lineup. He started his third consecutive game in place of Carlos Boozer, who is out due to a left calf strain.

Gibson scored 24 points against the Hawks, hitting 12 of 19 shots from the field while adding 12 rebounds and five assists. During eight games as a starter this season, Gibson is averaging 19.3 points and 9.8 rebounds.

"You can set the tone right away instead of just sitting on the bench getting cold," Gibson said of being a starter. "But I can adapt. I'll adapt to whatever the coach gives me, tells me to do. That's part of being a pro. Just do your job and be happy to be in the NBA."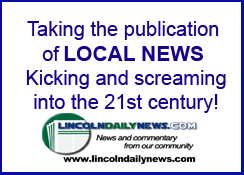 Chicago center Joakim Noah collected his fourth career triple-double, piling up 19 points, 16 rebounds and 11 assists. He had six assists in the first quarter alone. Forward Mike Dunleavy added 15 points for Chicago (26-25), while guard D.J. Augustin scored 13.

"It feels great to play well. There's no better feeling, especially when you win," Noah said. "A lot of guys stepped up. Taj played great. I think the ball was moving real well. It was a good win against a team that's ahead of us."

Atlanta (25-25) lost its season-high fourth in a row and dropped a half-game behind the Bulls in the Eastern Conference standings. The Hawks visit the Toronto Raptors on Wednesday, their last game before the All-Star break.

"I don't think it's any one major thing," Atlanta coach Mike Budenholzer said of the losing streak. "I think our defensive rebounding has slipped and is not where it needs to be. But I think we've just hit a little bit of a rough patch. We really like our guys. Kind of like tonight, the challenge is to play better for 48 minutes."

Atlanta trailed 11-9 midway through the first quarter, but Chicago knocked down 10 of its next 14 shots to build a 33-17 lead after one. The advantage grew to 25 with three minutes left in the first half.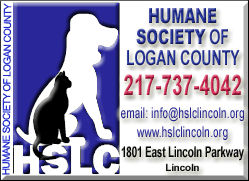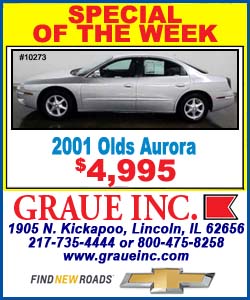 "I thought the first quarter was great," Bulls coach Tom Thibodeau said. "We came out with a lot of energy on both ends. I thought we got a good pace, were making good decisions."

The Hawks used a 14-2 run to close within 78-70 on a 3-pointer by guard Louis Williams with 33 seconds left in the third quarter.

"Tonight, we needed someone to be aggressive and attack the basket," Williams said. "I thought I did that in the third quarter. We just couldn't come back after the hole we dug."

Another Atlanta run closed the gap to 87-79 on forward Mike Scott's 3-pointer with 8:47 remaining in the game. Trailing by eight, the Hawks missed three chances to get closer. Chicago then dropped in three consecutive baskets, two by Gibson, to boost the lead to 93-79.

Atlanta finally ended a five-minute scoreless streak with guard Kyle Korver's technical free throw. Hawks guard Jeff Teague was assessed a flagrant foul with 3:21 left for wrapping up Gibson on a layup attempt. Gibson fell to the ground and grabbed Teague's leg in retaliation, earning the technical.

Forward Paul Millsap led the Hawks with 15 points, while Williams scored 13 and Teague added 12.

Chicago played its first game at the United Center in more than two weeks. The Bulls just completed a six-game Western road trip with a respectable 3-3 record.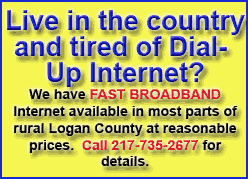 NOTES: Atlanta signed F Cartier Martin to a second 10-day contract Tuesday. Martin has spent the majority of the season with the Hawks, except for when he signed two 10-day contracts in January with Chicago. "I think he's somebody that's doing a lot of the things we're emphasizing," Atlanta coach Mike Budenholzer said of Martin. "He competes defensively. He gets after it on the defensive boards. He can space the court and make shots." Martin scored three points in five minutes Tuesday night. ... Bulls F Carlos Boozer missed his third consecutive game with a calf strain. ... Hawks G Kyle Korver stretched his NBA record streak of consecutive games with at least one 3-pointer to 119 by sinking his second attempt of the night early in the second quarter.
[© 2014 Thomson Reuters. All rights reserved.]
Copyright 2014 Reuters. All rights reserved. This material may not be published, broadcast, rewritten or redistributed.