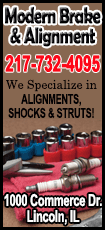 With guard Alec Burks coming off the bench to score 24 points, Utah handed the Lakers their sixth consecutive defeat at home, matching the worst streak since the club moved to Los Angeles in 1960. The last time the team lost six straight home games was March 1993.

"Collectively, we don't have exactly what we need at the same time all the time," said Lakers center Chris Kaman, who posted game highs with 25 points, 14 rebounds and three blocks. "The whole game is a struggle. We got tired at the end. We didn't have anything left in the tank, really.

"It's frustrating to lose like that, especially the way we started. I thought we were ready to play for the first eight minutes."

And, to continue the Lakers' seemingly endless string of injuries, point guard Steve Nash didn't return for the second half because of nerve root irritation in his back. Nash, who was forced out of Sunday's loss to the Chicago Bulls with the same injury, finished with two points and two assists in 17 minutes.

"He wanted to come back in the second half when we had so few guys to play," Lakers coach Mike D'Antoni said of Nash, who left the arena before speaking to the media. "He didn't want to just sit out, but he couldn't go. We just have to get through this period and get guys back after the All-Star break."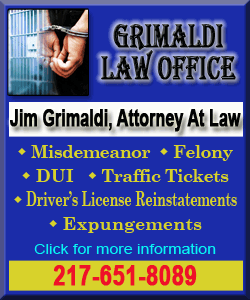 Nash is listed as day-to-day. Los Angeles guard Steve Blake also tweaked an elbow that forced him to miss 26 games before returning Feb. 4 against the Minnesota Timberwolves.

"My arm got stuck in a screen between two guys and I hyperextended my arm again," Blake said. "It hurt, but I wasn't going to sit down. I just played through it. That's it."

Blake's status is unknown for Thursday's game against the Oklahoma City Thunder, who have the NBA's best record. If he and the 40-year-old Nash are unable to go, they would join injured Lakers Kobe Bryant, Paul Gasol, Nick Young, Jordan Farmar, Xavier Henry and Jodie Meeks on the sideline.

The Jazz (18-33) won for only the second time in their past six games and defeated the Lakers (18-34) for the second time in three meetings.

Utah guard Gordon Hayward scored 15 points, grabbed eight rebounds and handed out seven assists. Reserve forward Jeremy Evans added 14 points, and center Derrick Favors had 11 points and 10 rebounds. Burks, who hit eight of his 11 shots, scored 13 of his points in the fourth quarter.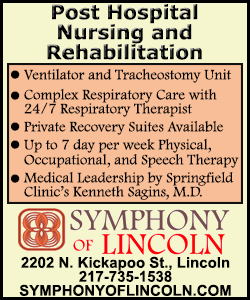 "He's working and understanding situations," Utah coach Tyrone Corbin said of Burks. "Offensively, he's in that position where we need him to be ready to attack. He's one guy that can put a lot of pressure on (the opposition)."

The Lakers used a 25-4 run, including 19 consecutive points, to wipe out a 7-0 deficit and take a 25-11 lead. They held a 27-16 advantage after the first quarter.

Utah rallied with a 16-3 spurt to open the second and grabbed a 32-30 lead after Hayward scored on a drive midway through the quarter.

The Jazz outscored the Lakers 32-10 in the second for a 48-37 advantage at the break. Los Angeles shot 22.2 percent (four of 18) in the quarter compared to 50 percent (14 of 28) for the Jazz. Overall, the Jazz shot 43.5 percent (37 of 85) to only 38.8 percent (33 of 85) for the Lakers.

"We've got a chance to close it out and leave with a lot of confidence," Hayward said about ending the first half of the season Wednesday against the Philadelphia 76ers. "That would be good for us. Tomorrow will be a big game."

Forward Wesley Johnson added 15 points, and forward Shawne Williams scored 11 for the Lakers.

Utah outrebounded the Lakers 55-40.

"Fifty-five rebounds is great for us," said Corbin, whose club also had a 15-10 advantage on the offensive glass.

NOTES: With C Chris Kaman and F Shawne Williams starting, the Lakers rolled out their 26th different lineup in 52 games. Kaman, who pulled down his 5,000 career rebound in the first quarter, started his fifth game but his first since Dec. 27 at Utah. ... Los Angeles G Jordan Farmar missed his second straight game with hamstring soreness. Farmar probably will not return until after the All-Star break. ... Utah F Marvin Williams entered the contest averaging 22.3 points per game over the past three outings, but he scored just nine points Tuesday. ... The Lakers donated $500 to the Los Angeles chapter of the Make-A-Wish foundation for each 3-pointer they made during the game. They finished 4-for-16 from 3-point range after making their first four.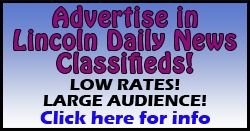 [© 2014 Thomson Reuters. All rights reserved.]
Copyright 2014 Reuters. All rights reserved. This material may not be published, broadcast, rewritten or redistributed.