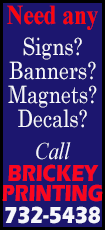 "Hello. My name is Masahiro Tanaka. I'm very happy to be Yankee," the 25-year-old Japanese pitcher told a massive news conference after donning a pinstriped Yankees uniform No. 19 in the exclusive Legends Suite behind home plate.

Tanaka flew in from Japan on Sunday with a party of six that included his pop-star wife Mai Satoda and two-year-old toy poodle Haru aboard a Japan Airlines 787 Boeing Dreamliner jet built to carry 200 and chartered at a cost of almost $200,000.

The right-hander, who possesses a wicked, diving splitter and who went 24-0 last season for Japanese league champions Tohoku Rakuten Golden Eagles, signed a seven-year, $155 million deal with the Yankees.

Yankees general manager Brian Cashman looked out over the packed assembly, dominated by members of the Japanese media, and beamed.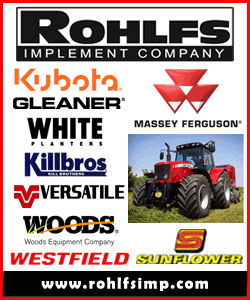 "This is big. This is something that would make The Boss (the late owner George Steinbrenner) proud," said Cashman.
"The Yankees are obviously all about trying to acquire the best talent. But he (Steinbrenner) also liked a lot of attention, and this certainly is. This is Yankee-big. This is Steinbrenner-big.

"As we welcome the newest addition to the Yankee family. Tanaka-san."

RELISHES CHANCE

Tanaka cut a confident figure in the news conference, bringing a polished presence that belied his years and said he relished the chance to prove himself with the famed franchise.

He said he chatted with former Yankee Hideki Matsui, most valuable player of New York's 2009 World Series triumph, before signing and was told he would love playing in the city.

"I've heard that this place could be very harsh to you at times, but I wanted to put myself in this environment and see where I could get to with my ability," Tanaka said through a translator.

Tanaka said he was also keen to experience the fierce rivalry between the Yanks and the World Series champion Red Sox.

"Just by watching over the TV the Yankees-Red Sox games, you can see how intense the games are. I am very much looking forward to playing in that environment," he said.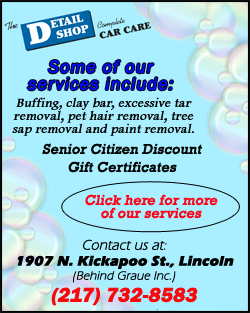 The addition of Tanaka crowned a hectic offseason for the Yankees, who in an injury-plagued season, missed the playoffs for just the second time in 19 years.

New York lost second baseman Robinson Cano to free agency and third baseman Alex Rodriguez to a season-long doping suspension, and added outfielders Jacoby Ellsbury and Carlos Beltran and catcher Brian McCann among others.

Tanaka was a key acquisition in the reconstruction of the Yankees' pitching staff following the retirements of Andy Pettitte and closer Mariano Rivera.

"We knew we had to address a lot of areas," said Yankee manager Joe Girardi, a former major league catcher.

"To me, personally, it always starts with pitching. We knew that we had to address our rotation. He was the player that we coveted ... a very important piece of the puzzle to where we want to be, in the World Series."

Yankees owner Hal Steinbrenner, son of The Boss, said the team was determined to improve the team in spite of a stated goal to stay under the new $189 million cap that triggers Major League Baseball's punitive luxury tax.

The Yankees thoroughly scouted Tanaka, going back a number of seasons and charting every one of his home games last year, and believed he would thrive in the major leagues as well as in New York, Steinbrenner said.

"We knew we needed another starter," said Steinbrenner, who said he expected the Yankees to be contenders.

"We know he's mentally tough — he's played in very big games over there. He has the toughness and the ability."

(Reporting by Larry Fine; editing by Gene Cherry)
[© 2014 Thomson Reuters. All rights reserved.]
Copyright 2014 Reuters. All rights reserved. This material may not be published, broadcast, rewritten or redistributed.