Olympians of Social Security
By Becky Whitlow, Social Security district manager in Springfield

Send a link to a friend
[February 11, 2014] SPRINGFIELD — While the eyes of the world focus on the XXII Winter Olympics in the resort town of Sochi, Russia, this month, the Social Security Administration brings your attention to another worthy focal point: Internet safety.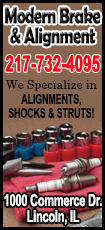 Feb. 11 is Safer Internet Day. If there were an Olympic event for safe Internet transactions, the Social Security Administration believes it would be in the running for a gold medal. The Social Security Administration takes Internet security seriously. After all, Security is its middle name.

What are some of the convenient, safe and secure things you can do online at www.socialsecurity.gov?

You can get a personalized estimate of your future benefits using the retirement estimator. You can apply for retirement or disability benefits online. If you don't plan to retire but you want to apply only for Medicare at age 65, you can do that online. You can even establish and maintain a "my Social Security" account at any age to access all your personal Social Security information at any time convenient for you. All of these things can be done in minutes, and you don't have to worry about security issues. On Safer Internet Day and every day, your information is secure with Social Security.

If you've experienced a safe, convenient service at the Social Security website, why not share the experience at Social Security's social media hub? Of course, you'll want to be careful not to post any personal identifying information, such as your Social Security number. But whether you want to spread the word about Safer Internet Day or share an experience you've had dealing with Social Security, you're encouraged to do so on Social Security's Facebook, Twitter, YouTube and Pinterest pages.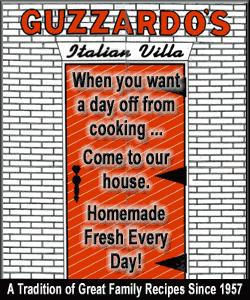 You'll find these connections at Social Security's social media hub, along with the ability to get email updates, view the photo blog, join webinars and more. Just visit www.socialsecurity.gov/socialmedia.
The next Olympic event is about to begin in Sochi. But remember that the Social Security Administration gets a gold medal when it comes to safe transactions on the Internet. Security is our middle name.
[By BECKY WHITLOW, Social Security district manager in Springfield]