Japan Airlines and ANA clash again over Tokyo landing rights
Send a link to a friend
[February 14, 2014] TOKYO (Reuters) — Japan Airlines <9201.T> said it has applied to fly from Tokyo's Haneda airport to Ho Chi Minh City in Vietnam prompting a complaint from ANA Holdings, which urged regulators to deny its local rival the right to open up new routes from the world's fourth busiest hub.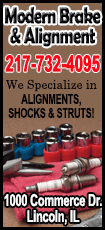 The latest stand off threatens to re-ignite a dogfight for dominance at the lucrative airport that in October saw ANA awarded 11 new landing slots at Haneda, worth around $20 million a year each in operating profit, compared with only five for JAL.

Regulators then said that it did not want to let JAL open new routes because a state-led $3.5 billion bailout of the carrier in 2010, that resulted in most of its debt being waived, gave it a competitive edge over ANA. Such landing rights allocations are usually split evenly.

Prime Minister Shinzo Abe's government, which was in opposition when JAL was rescued, proved sympathetic to ANA's call for a rebalance through the landing right hand out.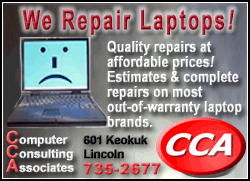 "We hope the Japan Civil Aviation Bureau will make an appropriate decision," ANA said in a statement following JAL's bid to start flights to Vietnam.

Incensed by the slot allocation last year, which JAL said would cost it 6 billion yen ($58.73 million) a year in lost operating profit, the airline had considered taking unprecedented legal action to overturn the decision.

Japan's aviation regulators, however, have never revised landing right allocation and JAL instead is looking to tap late-night unused slots in a bid to gain greater access to flights from Haneda.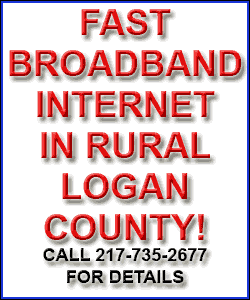 With no new runways or airports planned for Tokyo, ANA's advantage over JAL at the Tokyo airport could be locked in for years.

ANA's president, Shinichiro Ito will speak at a press briefing in Tokyo at 0630 GMT to unveil the carriers latest midterm business plan. ($1 = 102.1650 Japanese yen)

(Reporting by Tim Kelly; editing by Jeremy Laurence)
[© 2014 Thomson Reuters. All rights reserved.]
Copyright 2014 Reuters. All rights reserved. This material may not be published, broadcast, rewritten or redistributed.