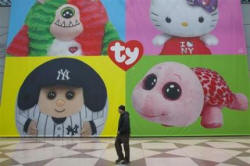 U.S. prosecutors to appeal probation for Beanie Babies creator
Send a link to a friend
[February 14, 2014] By Mary Wisniewski
CHICAGO (Reuters) — U.S. prosecutors on Thursday filed an appeal of the sentence of probation that kept billionaire Beanie Babies soft toy creator Ty Warner out of jail for his conviction on tax evasion.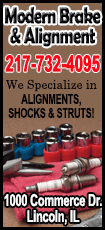 Warner pleaded guilty in October to tax evasion and in January was sentenced in U.S. District Court in Chicago to two years probation and at least 500 hours community service that includes mentoring high school students.

The U.S. government filed a "notice of appeal" to the United States Court of Appeals for the Seventh Circuit over the January 15 sentencing order, according to court documents.

Prosecutors had argued that Warner, ranked as the 209th richest American by Forbes magazine with a reported net worth of $2.6 billion in 2013, should be sentenced to time in prison. Federal sentencing guidelines called for a prison sentence of up to five years.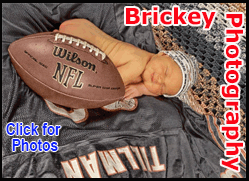 Beanie Babies, small plush toys sold for $5 to $7, have been popular with collectors. At their peak of popularity in the 1990s, some collectors paid hundreds of dollars for a rare character on the resale market, according to press accounts.

Warner agreed to pay a civil penalty of nearly $53.6 million. Prosecutors had said Warner failed to report more than $24.4 million in income and evaded nearly $5.6 million in federal taxes from millions hidden in Swiss bank accounts.

Before Judge Charles Kocoras imposed the sentence, Warner told him the crime was the "biggest mistake" of his life.
Kocoras cited Warner's many acts of charity in choosing probation over prison time and said society would be best served by allowing his good works to continue.

A spokesman for Warner did not comment on the appeal, but said the details of Warner's community service with the designated schools were being worked out.

Court documents showed Warner Warner earned more than $3.1 million in 2002 through investments held in his UBS account, but did not tell his accountants and failed to report it on his tax returns.

(Additional reporting by David Bailey in Minneapolis; editing by Jon Herskovitz and Grant McCool)
[© 2014 Thomson Reuters. All rights reserved.]
Copyright 2014 Reuters. All rights reserved. This material may not be published, broadcast, rewritten or redistributed.