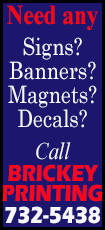 Republican Senator Bob Corker told Reuters on Thursday that he is "very certain that if the UAW is voted down," the automaker will announce new investment in the plant "in the next couple weeks."

Corker's latest remarks seemed to contradict an earlier statement by Frank Fischer, chief executive of VW Chattanooga, that there was "no connection" between the vote at its three-year-old Tennessee plant and a looming decision on whether VW will build a new crossover vehicle there or in Mexico.

Volkswagen headquarters in Germany declined further comment and referred to Fischer's statement.

Pro-UAW workers and UAW officials have said the plant will get the new product regardless of the final vote tally, because making only one vehicle is not cost-efficient for VW at a plant designed to build at least two vehicles.

The clashing statements injected further uncertainty into the outcome of the three-day election, whose implications extend far beyond Chattanooga. If the vote, which ends on Friday evening, favors the UAW, it would galvanize a union that has lost 75 percent of its members since 1979.

Both union and anti-union forces spent much of the week promoting their views through newspaper ads, websites and billboards.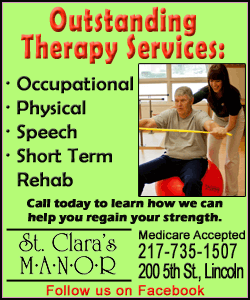 The Center for Worker Freedom, a special project of Americans for Tax Reform headed by conservative Grover Norquist, purchased 13 billboards in the Chattanooga area, including 11 digital boards.

One billboard links the UAW to President Barack Obama, whose national approval ratings are low, and another links the union to the demise of Detroit, which filed the biggest municipal bankruptcy in U.S. history last July.

The anti-union Southern Momentum group paid for the production of three videos available on its website www.no2uaw.com, including one of a former Volkswagen worker at the company's shuttered plant in Pennsylvania that once made the Rabbit, and another one narrated by an actor that lays out a litany of UAW offenses, including support for liberal political groups that fight gun control.

The UAW bought radio advertisements in the last days of the campaign, while Southern Momentum took out full-page ads in the Chattanooga Times Free Press, and ran advertisements in the Cleveland Banner, the newspaper in Bradley County, north of Chattanooga, where many VW workers live.

On Wednesday, Corker escalated what has been a seesaw battle between union and anti-union forces, saying he had been "assured" that if workers at the factory reject the UAW, the company would reward the plant with a new product to build.

Corker on Thursday issued a second statement, saying his information is better than that of Fischer, the top-ranked VW official at Chattanooga.

"After all these years and my involvement with Volkswagen, I would not have made the statement I made yesterday without being confident it was true and factual," said Corker, a former Chattanooga mayor who helped negotiate the VW plant deal.

In his interview with Reuters, however, Corker would not disclose the source of his information. It was not immediately clear how much of an impact his comments would have on the secret ballot, which remains too close to call.

The UAW's bid to represent VW's 1,550 hourly workers has faced fierce resistance from Tennessee politicians and national conservative groups. Corker has long opposed the union, which he says hurts economic and job growth in Tennessee, a claim that UAW officials dispute.

A defeat could scuttle the 400,000-member union's latest attempt to stem a decades-long decline in membership, revenue and influence. It would reinforce the widely held notion that the UAW is unable to overcome the region's deep antipathy toward organized labor.

If the union wins, VW would institute a German-style works council, with members elected by plant employees, to make key decisions about how the facility is run. The UAW would bargain over wages and benefits, but cede to the council traditional bargaining prerogatives such as work rules and training.

Tennessee Republican lawmakers have warned that a UAW victory could mean Volkswagen losing millions of dollars in state incentives. In order to entice Volkswagen to build its new U.S. plant in Corker's hometown of Chattanooga, the state gave it about $580 million in incentives.

Mike Jarvis, a leader of Southern Momentum, said heavy snow in Chattanooga may have diminished the vote turnout on Thursday, as the day shift ended early due to lack of employees.

Jarvis said the turnout was so heavy on Wednesday that he would estimate that the majority of the plant's 1,550 eligible voters marked their paper ballots then.

"I voted at lunchtime, and there were probably 200 people behind me in line," said Jarvis. "And (Wednesday) evening when I greeted people voting with my (No UAW) T-shirt, people were lined up three or four across inside the conference center all the way across to the front of the plant."

Security guards in SUVs kept watch during the voting on Wednesday and Thursday, mainly to keep out reporters.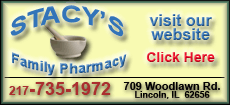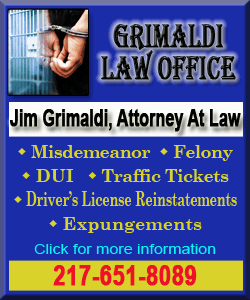 (Additional reporting by Ben Klayman in Detroit; editing by Ross Colvin, Matthew Lewis and Ken Wills)
[© 2014 Thomson Reuters. All rights reserved.]
Copyright 2014 Reuters. All rights reserved. This material may not be published, broadcast, rewritten or redistributed.