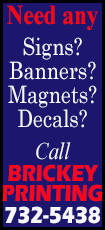 Defense attorneys have said Michael Dunn, 47, who is white, acted in self-defense when he fired 10 rounds at an SUV carrying four teens, killing Jordan Davis, 17, while it was parked in a Jacksonville gas station.

The jury asked to review security camera video from inside the gas station that captures the reaction of the clerks to the sound of the gunfire, as well as Dunn's fiancée, Rhonda Rouer, who had gone into the store to buy wine.

The trial has drawn international attention because of racial overtones and claims of self-defense.

Dunn is charged with first-degree murder and three charges of attempted murder in the November 2012 shooting.

The judge denied a jury request to see the courtroom foam dummy used to demonstrate the trajectory of the three bullets that struck Davis, telling them to review the court transcript instead.

Davis was out on the town with friends when the argument broke out. Prosecutors said Davis used foul language when confronting Dunn, but that Davis was unarmed and never posed a physical threat.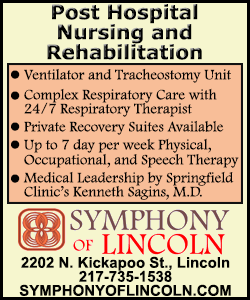 "Jordan Davis didn't have a weapon. He had a big mouth. That man wasn't going to stand for it, and it cost Jordan Davis his life," Assistant State Attorney John Guy said on Wednesday in wrapping up the prosecution's case at the end of a week-long trial.

"This case is not about self-defense. It's about self-denial," he said.

The case has drawn comparisons to the trial of George Zimmerman, the former central Florida neighborhood watchman who was acquitted last year of murder in the shooting an unarmed black 17-year-old, Trayvon Martin.

If found guilty, Dunn, a software engineer who has been in custody since the incident, faces up to life in prison. Prosecutors have said they would not seek the death penalty.

The jury of 8 whites, 2 blacks, one Asian and one Hispanic is being sequestered during deliberations.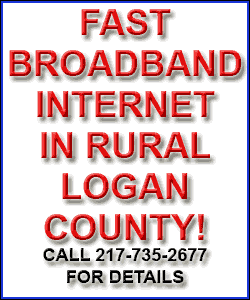 Dunn's attorney Cory Strolla denied at a press conference that racism had anything to do with his client's decision to shoot into a carful of black teenagers playing what he referred to on the stand as "crap rap."

Strolla explained that young blacks and whites listen to "so-called gangster music" and "unfortunately try to imitate" behavior they hear described in the music.

Strolla was asked to explain jailhouse letters penned by Dunn in which he used the word "thugs" to describe black inmates.

"The jail is full of blacks and they all act like thugs. This may sound a bit radical but if more people would arm themselves and kill these (expletive) idiots, when they're threatening you, eventually they may take the hint and change their behavior," he wrote in one letter.

Strolla responded that the letter was written after Dunn's life had been threatened in jail.

Dunn took the stand in his own defense on Tuesday and told the jury he started shooting in a state of panic after the exchange of words grew more heated and he thought he saw the barrel of a gun in the back window as Davis started to get out of the car.

Police said they found no weapon in the teens' Durango after the shooting.

In what some analysts have said was key testimony during the trial, Rouer told the jury that on the night of the shooting Dunn never mentioned to her seeing a gun in the teens' car, despite later telling police that was why he opened fire.

(Writing by David Adams; editing by Gunna Dickson)
[© 2014 Thomson Reuters. All rights reserved.]
Copyright 2014 Reuters. All rights reserved. This material may not be published, broadcast, rewritten or redistributed.