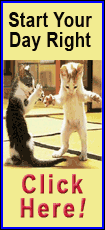 Ellison would by all accounts like to keep his Oracle Team USA sailing crew and the 35th America's Cup matchup in San Francisco. Last year's competition overcame a host of early difficulties and ended with an epic comeback win for Oracle and widespread praise for the spectacular racing venue on San Francisco Bay.

But despite strong support from San Francisco Mayor Ed Lee, initial negotiations between the city and Oracle team CEO Russell Coutts for the 2017 event have been rocky.

Local politicians who have long opposed any public subsidies for what they deride as a rich man's yacht race have gained ammunition with a report this week showing that the 2013 regatta cost city taxpayers more than $11 million and created fewer jobs than expected.

That may create an opening for the port of San Diego and Newport, Rhode Island — both of which have hosted multiple Cup regattas in the past — as well as the state of Hawaii, where Ellison owns most of the Island of Lanai.

Coutts confirmed in an email to Reuters on Thursday that, though he is continuing to talk with San Francisco, he is evaluating alternative venues. In the meantime, he plans to release next month the rules for the 2017 event, calling for smaller, less-expensive catamarans than the 72-foot yachts that competed for the Cup last year.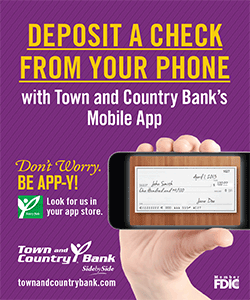 The big boats provided an exciting spectacle. But sailors questioned their safety after a British sailor died in a training accident, while their prohibitive cost limited the field to just four teams and undermined the economics of the event.

It's unclear whether other locations are being seriously considered or simply being used as negotiating leverage in the San Francisco discussions, but some prominent Cup participants say a return to San Francisco is anything but assured.

"There was a strong desire to go to San Francisco, and I don't think there's a lot of confidence that that's going to happen anymore," Iain Murray, who was race director for the 2013 contest and is now heading up an Australian Cup challenge, told Reuters this week.

Bob Nelson, chairman of San Diego's port commission told Reuters that his city would be thrilled to see the return of an event that was held there in 1988, 1992 and 1995.

"As great as San Francisco is as a venue, if there's no deal to be had there, San Diego is ready," said Nelson.

"We're wide-eyed on the fact that San Francisco has invested a great deal of money and that much of that infrastructure remains available," said Nelson.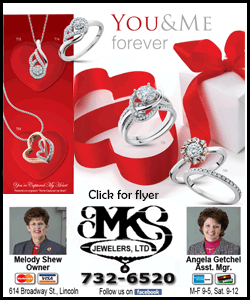 Brad Read, executive director of Sail Newport, told Reuters on Wednesday he is filling out a "request for information" to promote Newport as the host city for the next regatta. Read would not divulge the questions in the RFI, saying they are confidential.

Read's public-access sailing center on Narragansett Bay would make a perfect amphitheater for the 2017 series, he said. Newport hosted the Cup races from 1930 until 1983, when Australia broke the United States' long stranglehold on the 163-year-old trophy known as the Auld Mug.

"Newport is synonymous with the history of the America's Cup," Read said. "We have the fan base, and we have the track."

Hawaii Governor Neil Abercrombie expressed a willingness to do whatever he could to accommodate the races and Ellison.

"The governor thinks it's a tremendous opportunity, and he's certainly doing his best to be sure that Hawaii's favorably considered," press secretary Justin Fujioka told Reuters.

Negotiations between San Francisco and Ellison's team were also contentious last time around. Cup officials flew off to Newport at the 11th hour before finally reaching a deal with San Francisco.

Murray said San Francisco remains everyone's favorite.

"I think every sailor loves sailing in San Francisco. If you did a worldwide poll of sailors, racing on the bay in San Francisco would be right up there," he said. He praised the San Francisco Bay's ideal geography, its predictable, strong winds and its scenic backdrop framed by the Golden Gate Bridge.

"All the stars lined up when San Francisco got created for sailors," he said.

The mayor's office did not return calls or emails. Lee told Coutts in a December letter that lessons learned from the 34th America's Cup would guide his approach to the next event.

"I am committed to negotiating an agreement for the 35th America's Cup in San Francisco ... that maximizes the economic, cultural and other benefits for the City and eliminates unnecessary risks and uncertainty," he wrote.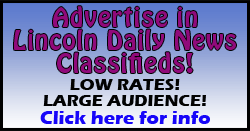 (Reporting by Ronnie Cohen; editing by Jonathan Weber and Alden Bentley)
[© 2014 Thomson Reuters. All rights reserved.]
Copyright 2014 Reuters. All rights reserved. This material may not be published, broadcast, rewritten or redistributed.