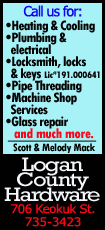 The Olympics give huge exposure to athletes from beyond America's staple sports of basketball, football and baseball, but that window is open only briefly and failure means a swift return to relative obscurity.

"America is looking for somebody to emerge and it needs to be in one of the high profile sports or someone who has an exceptionally good story," said Charles R. Taylor, professor of marketing at Villanova University in Pennsylvania.

"America is looking for that next superstar."

Vonn and White fitted the bill in Vancouver four years ago.

Vonn's glamorous image and triumph in the downhill and made her a hot property for companies such as Rolex, Red Bull and Procter & Gamble and she is worth a reported $3 million.

Her relationship with golfer Tiger Woods has only added to her celebrity status.

White, once nicknamed "The Flying Tomato" because of his long ginger locks, has used success in the Olympics to become an iconic figure for rebellious teenagers around the world, building a fortune estimated at around $20 million.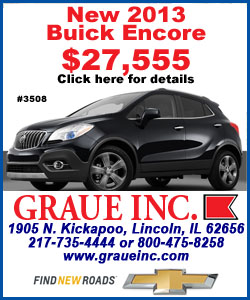 The Californian, who has endorsements deals with snowboard brand Burton and Oakley sunglasses, has also helped the Games to connect with a younger audience who love the thrill of edgy "extreme sports".

A serious knee injury denied Vonn the chance to come to Russia to defend her downhill title and has reduced her Olympic role to appearances as an analyst on NBC television.

For White, Sochi has been a humbling experience.

The 27-year-old dropped out of the new slopestyle event after judging the course too risky and then missed out on a medal in the halfpipe event he had won in 2006 and 2010.

PLACE IN AMERICAN HEARTS

With the NFL's Super Bowl out of the way and the north-east of the United States shivering under a blanket of snow, the stage is set for a new star to capture the imagination of the U.S. media.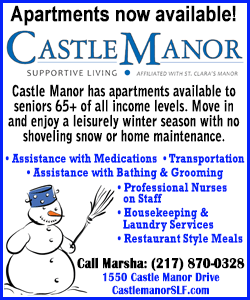 The trouble is that no one has stepped up to the plate yet.

"The Olympics always provides that opportunity," said Michael Principe, chief executive of TLA Worldwide, a company that represents athletes in sports including golf and baseball.

"You see it in snowboarding with Shaun White and skiing with Lindsey Vonn," he said.

"There's also a place in American hearts for ice sports with athletes like speed skaters Dan Jansen and Bonnie Blair."

Blair won five gold medals between 1988 and 1994, while Jansen's was a touching story of family tragedy followed by sporting triumph.

Jansen lost his sister to leukemia just before he raced in the 1988 Games in Calgary and the grief-stricken skater fell in both races. Olympic gold looked set to elude him before he clinched victory in the 1,000 meters in Lillehammer in 1994.

The Americans have surprisingly failed to win a medal in speed skating so far.

They are now looking to next week's figure skating to see if contender Gracie Gold can live up to her name.

"Women's figure skating is the event that can instantly produce a star," said Villanova University's Taylor.

Gold's team mate Ashley Wagner acknowledged that America wanted to find a new darling of the rink.

"I would love to be that person," she said.

"There is pressure to become that obviously because that is what skating needs right now."

(Additional reporting by Alissa de Carbonnel; editing by Peter Rutherford)
[© 2014 Thomson Reuters. All rights reserved.]
Copyright 2014 Reuters. All rights reserved. This material may not be published, broadcast, rewritten or redistributed.