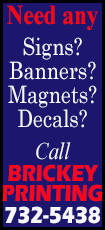 The Oklahoma City forward scored 31 of his 43 points in the second half, lifting the Thunder to a 107-103 victory over the injury-depleted Los Angeles Lakers at Staples Center.

"We didn't have energy to start the game," said Durant, who shot 14-for-33 from the floor and hit all 12 of his free throws. "We were a little sluggish. We just couldn't get anything going for us. But that shows we stayed strong during those storms, and we keep fighting and (were) able to make some big plays down the stretch."

No one was bigger than the 6-foot-9 Thunder superstar, who also had 12 rebounds and seven assists. Durant scored 19 in the fourth quarter as Oklahoma City wiped out a 13-point deficit.

"He's one of the best that I've seen in terms of playing through anything and everything, bad starts, slow starts, the ball's not going in," said Thunder guard Derek Fisher, who came off the bench to score 12 points against his former club. "He's so confident in his ability. And I think he trusts his teammates so much that even when things aren't going well, he doesn't feel like he doesn't have to try to do too much.

"That's why things always kind of end up coming back around because he always finds that rhythm."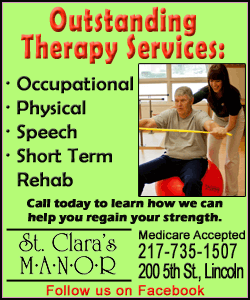 The Thunder (43-12) danced into the All-Star break with the NBA's best record, winners of 15 of their past 17 games.

The Lakers (18-35) fell for the seventh time in a row at home, setting a franchise mark for consecutive home defeats. They are tied with the Sacramento Kings for the worst record in the Western Conference at the All-Star break.

Even so, Los Angeles pushed around the Thunder for three quarters before Durant delivered a reality check in the end.

"You've got to give the Lakers credit," Oklahoma City coach Scott Brooks said. "They're banged up and they're still fighting and competing, and they were making shots. They were spacing us all over the floor, and then I thought our defense picked up in the fourth quarter. We found five guys that wanted to compete and made them miss some shots."

Lakers center Chris Kaman, who finished with 19 points and 10 rebounds, scored on a layup and was fouled with 22.5 seconds remaining, cutting the Thunder's lead to 103-102. Kaman, though, missed the free throw.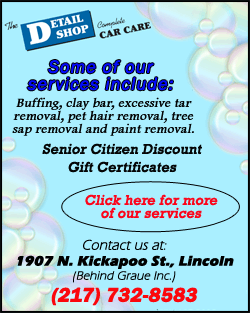 Fisher hit two free throws with 16.8 seconds left to give the Thunder a 105-102 lead. After Los Angeles guard Steve Blake hit a free throw to cut the margin to two, Durant canned two foul shots to secure the win.

"I thought our effort was terrific," Lakers coach Mike D'Antoni said. "They battled the whole game. We ran into a little rough spot there in the start of the fourth."

Durant scored 30 or more points for the 33rd time this season, tops in the NBA. He has eight games with 40 points or more, also the best total in the league.

Guard Reggie Jackson scored 16 points for the Thunder.

The Lakers led by as many as 12 points in the first half before taking a 54-45 lead at the break. Point guard Kendall Marshall and forward Shawne Williams were the Lakers' catalysts. Williams scored 10 of his 13 first-half points in the second quarter, hitting all three of his 3-pointers, while Marshall scored 12 points and dished out nine assists.

After a 3-pointer by Lakers forward Ryan Kelly opened the fourth, the Thunder answered with 17-5 run for an 89-87 advantage. Durant scored on a drive midway through the quarter for Oklahoma City's first lead.

Los Angeles forward Wesley Johnson scored 19, while Williams added 15. Marshall finished with 14 points and tied a career high with 17 assists.

Lakers point guard Steve Nash sat out the game due to nerve root irritation in his back.

NOTES: With PG Kendall Marshall and G Steve Blake starting together for the first time, the Lakers fielded their 27th starting lineup in 53 games. ... Los Angeles held the Thunder to 29.2 percent (seven of 24) in the first quarter while making 43.5 percent (10 of 23) of its attempts. For the game, the Lakers shot 48.2 percent, while the Thunder shot 44.3 percent. ... Oklahoma City coach Scott Brooks said he would take a different approach in guiding the West All-Stars this time. "A couple of years ago, I didn't rest," Brooks said. "I was worried about practice and pregame and timeout huddles and halftime speeches. That's not happening this year. I'm going to go there and enjoy it and be thankful I'm able to coach some of the greatest players in the world."
[© 2014 Thomson Reuters. All rights reserved.]
Copyright 2014 Reuters. All rights reserved. This material may not be published, broadcast, rewritten or redistributed.