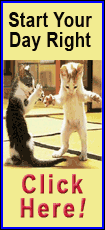 "We're really sorry that we had to turn some folks away," Renken said.

The benefit was one of their final hurrahs as the duo prepares to sell Slackers to Brad Ferguson and Annie Sanders.

"They are taking ownership Feb. 24," Renken said. "They hope to have lunches and dinners by mid-March."

Evers and Renken donated to the Arlee 100 percent of the cash that came in for the benefit.

"This is our way to bow out," Renken said.

The benefit brought the Arlee $1,560 closer to the goal of $42,500 to pay off the new digital projector.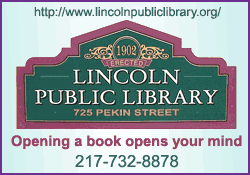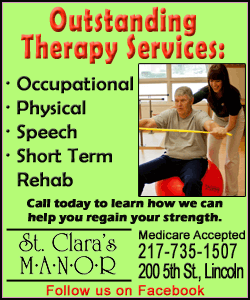 "We continue to be amazed by the kindness and generosity of all the people who want to keep the Arlee going," said Gaye Maxson of the Arlee. "This time, it's Andy, Jim, their crew at Slackers, the Arlee friends who helped distribute the food and the folks who ordered dinners. "We quickly fell behind keeping up with orders, but everyone was so patient and understanding. We are very grateful."
"If you see Jim or Andy on the street, take the time to shake their hands and tell them thanks," said Arlee owner John Maxson.
For information on final upcoming events at Slackers, visit www.slackersbarngrill.com.
[Text from file received]