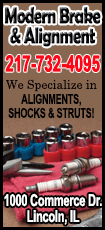 The companies had sought approval from the U.S. Food and Drug Administration (FDA) to market the blockbuster pill for prevention of new heart attacks and strokes, and death, in patients with acute coronary syndrome (ACS), and also to prevent clogging of heart stents.

ACS is an umbrella term covering any condition brought on by sudden reduced blood flow to the heart, including heart attack and chest pain.

Xarelto's biggest current approved use is to prevent blood clots and strokes in patients with an irregular heartbeat called atrial fibrillation. The condition occurs mainly in the elderly.
An advisory panel to the FDA concluded in January that Xarelto should not be approved to prevent new heart attacks or strokes, a use referred to as secondary prevention. The medicine is co-marketed by J&J and Bayer.

Clinical data from a single J&J trial was not strong enough to justify approval to market Xarelto to prevent further heart problems, especially since some data was missing, the panel found.

J&J originally filed for approval of Xarelto in ACS in late 2011. The FDA rejected the application, citing missing data. The company retrieved some missing data but the FDA once again declined to approve the drug, prompting J&J to appeal the decision.

After the FDA denied the appeal, J&J filed a revised marketing application. But panelists in January said the additional data did not alter their view that the benefit of the drug was not shown to outweigh an increased risk of bleeding.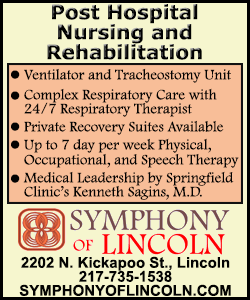 Johnson & Johnson spokeswoman Kristina Chang on Friday declined to comment when asked if the FDA, in its rejection, had asked for new clinical trials to be conducted for the requested new uses or asked for other information.

"We are not disclosing the details because we still are evaluating the contents and our next steps," Chang said.

Shares of J&J were down 0.5 percent in morning trading on the New York Stock Exchange, while shares of Bayer rose 0.86 percent in Germany.

(Reporting by Ransdell Pierson in New York; additional reporting Ludwig Burger in Frankfurt; editing by Alden Bentley and Nick Zieminski)
[© 2014 Thomson Reuters. All rights reserved.]
Copyright 2014 Reuters. All rights reserved. This material may not be published, broadcast, rewritten or redistributed.