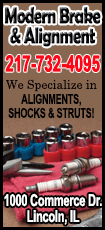 U.S. Speed Skating President Mike Plant said on Friday the team would switch back to skin suits, made by the same American company and worn before the Winter Olympics, for the remaining six races in Sochi.

The Americans are still looking for a first medal in Sochi while the Dutch have won 12, including four golds, from the first six events.

American athletes took to the Adler Arena oval for training on Saturday wearing three different suits. Some American skaters wore jackets.

The sports apparel maker said on Friday that the organization overseeing the American speed skating team had requested the option to switch from the Mach 39 suit that was marketed as the fastest in the sport's history.

"A request to change the racing suits of the USA long track speed skating squad is currently under review," the ISU said in an email to Reuters.

"The proposed suits were approved by the ISU at the beginning of the season for use during the ISU World Cups and Championships; however, for use during the Olympic Winter Games, the suits must comply with IOC Rule 50 and subsequently ISU Rule 223.

"If these requirements are met, then the ISU has no issue with this change."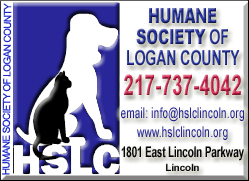 IOC spokesman Mark Adams said the body was also happy with the switch but it had not been approved yet.

"We are aware of it. This is in process. As long as it complies with IOC rules, we do not have an issue. It is not completed yet," he told reporters on Saturday.

American coach Matthew Kooreman said "for sure" his skaters would be wearing their World Cup suits for the men's 1,500 meters later on Saturday. But he was unsure if the swap would make a big difference to their times.

"It's more about trying to make a change where we can feel good about performances today," he told reporters after training at the Adler Arena.

"I don't know if there is any hard evidence that says we had to, but we're just trying to change the mood a little bit. We know we have good suits from Under Armour that we have set world records in before, so just something to spark a little bit of change in the vibe.

"I think people have now got something to lock on to and say, 'OK, this is a change'. Now it's up to us to perform, there are no excuses anymore."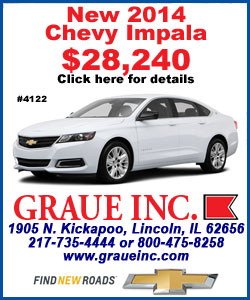 INDIVIDUAL MEETINGS

Kooreman said there had been individual meetings with the skaters before a group discussion, and not all were happy with the proposed switch which, if approved, means all will have to change their suits.

"When you lose, you doubt, you are looking at your skates, your suits everything, why are we under-performing essentially. I think it looks worse because the Dutch are performing so well that it really rubbed it in our faces."

American skater Anna Ringsred, who finished 26th in the women's 3,000m, thought the low-altitude ice near the Black Sea coast has been a "bigger problem".

"A lot of us, myself included, get used to the fast ice and we train on fast ice all the time and it really is quite different when you come to slower ice like this," she told reporters. She has not been included in the team meetings because her involvement in Sochi is over.

"The people who have been doing really well here are those that generally train on it all the time. It favors people who are bigger. You see some of the (South) Koreans are also struggling quite a bit and I think if you are small it really is hard to work on this kind of ice."

Plant said the Americans had no doubts about the quality of the three Under Armour suits provided for the Olympics.

Speculation about the reasons behind the U.S. team's poor performance at the Games began after two-times Olympic champion Shani Davis, who has won three of four World Cup races this season, finished eighth in Wednesday's 1,000m event.

Under Armour shares fell 2.4 percent on Friday. The high-tech athletic sportswear maker recently reported a 35 percent jump in revenue from apparel in the quarter ended December 31.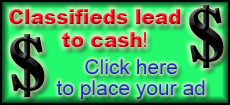 (Additional reporting by Dhanya Skariachan and Phil Wahba in New York and Karolos Grohmann in Sochi; editing by Peter Rutherford)
[© 2014 Thomson Reuters. All rights reserved.]
Copyright 2014 Reuters. All rights reserved. This material may not be published, broadcast, rewritten or redistributed.