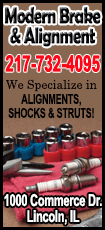 Wells' findings were released Friday. He began his investigation Nov. 6 after being hired by commissioner Roger Goodell to look into the Dolphins' workplace environment.

Wells, co-chair of the Litigation Department at Paul, Weiss, Rifkind, Wharton and Garrison LLP, led the investigation. The law firm said in a press release that it reviewed thousands of voluntarily-produced documents, including text messages, emails and team policies, and interviewed more than 100 witnesses, including Dolphins players, coaches, key front office personnel, and owner Stephen Ross.

"The Report finds that the assistant trainer repeatedly was the object of racial slurs and other racially derogatory language; that the other offensive lineman was subjected to homophobic name-calling and improper physical touching; and that Martin was taunted on a persistent basis with sexually explicit remarks about his sister and his mother and at times ridiculed with racial insults and other offensive comments," Wells said in a statement.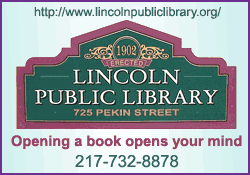 "The Report rejects any suggestion that Martin manufactured claims of abuse after the fact to cover up an impetuous decision to leave the team. Contemporaneous text messages that Martin sent to his parents and others months before he left the Dolphins — which have never before been made public — corroborate his account that the persistent harassment by his teammates caused him significant emotional distress.

"The Report concludes that the harassment by Martin's teammates was a contributing factor in his decision to leave the team, but also finds that Martin's teammates did not intend to drive Martin from the team or cause him lasting emotional injury."

The report also claims that offensive line coach Jim Turner was an active participant in the harassment of a player.

___
Former NFL defensive back Darren Sharper was charged by the Los Angeles County district attorney's office of drugging and raping two women.

Sharper was arrested Jan. 17 and released on $200,000 bail.

The felonies relate to incidents in October 2013 and January. Sharper met the women at a nightclub in West Hollywood and invited them to a party but stopped at his hotel room, where the crimes allegedly took place, according to prosecutors.

___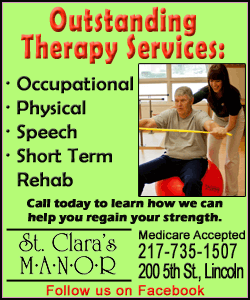 NFL commissioner Roger Goodell earned $44.2 million in compensation during a 12-month span that ended March 31, 2013, according to Sports Business Daily.

However, that amount includes $9.1 million in deferred pension and bonuses earned the previous year.

Goodell's reported compensation a year ago was nearly $30 million. He had not made more than $11.5 million in a season before the 2011 lockout.

The amount likely makes Goodell the highest-paid executive in sports. Major League Baseball commissioner Bud Selig made $22 million in 2012, according to ESPN. However, other sources indicated the figure may have actually exceeded $30 million. In recent years, MLB changed its tax status to for-profit, so it is not required to publicize its earnings.

___
Former Texas A&M quarterback Johnny Manziel is trying to rebrand himself as he prepares for this year's NFL Draft, and that process includes distancing himself from his "Johnny Football" moniker.

"I was a kid who made some goofball decisions," Manziel said this week in interviews with the Fort Worth Star-Telegram and Houston Chronicle. "That's been part of my journey. Maybe it's part of the whole Johnny Football deal that I'm trying to get away from. I feel like if I don't put myself in any of those situations, then I can't get blamed for it. If I'm not in the neighborhood, and I'm in the house, nothing can be said about me."

Manziel still holds out hope of being taken No. 1 overall in the draft.
(Editing by Gene Cherry)
[© 2014 Thomson Reuters. All rights reserved.]
Copyright 2014 Reuters. All rights reserved. This material may not be published, broadcast, rewritten or redistributed.