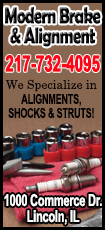 Southeast Asia's second-biggest economy after Indonesia grew a seasonally adjusted 0.6 percent in October-December from the previous three months.

That matched a forecast from economists in a Reuters poll but was well down on July-September's 1.3 percent pace.

The economy also grew 0.6 percent from the final quarter of 2012, compared with the poll forecast of 0.4 percent and the previous quarter's 2.7 percent.

For full-year 2013, the agency said growth was 2.9 percent, far below the 6.5 percent in 2012 when Thailand was rebounding from devastating floods the preceding year.

The planning agency (NESDB) slashed its growth estimate for this year to between 3.0 and 4.0 percent from the 4.0-5.0 percent seen in November, when anti-government protests began in the capital, Bangkok.

The government tried to end the crisis by moving in December to hold a snap election. That took place on February 2 but was disrupted, meaning there is no quorum in parliament to form a government so a caretaker administration remains in place, with only limited spending and borrowing powers.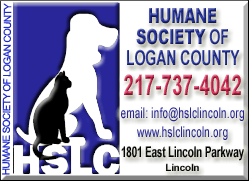 BUDGET PROBLEMS

The protests have forced many ministries and state agencies to close, including the NESDB itself, which published a truncated economic statement on Monday.

Built into its forecasts for 2014 is a pick-up in investment in the second half of the year, but it acknowledges that the budgeting process for the fiscal year starting in October will be disrupted.

"Only some parts of the fiscal 2015 budget can be disbursed within the first quarter of the fiscal year," it said, referring the fourth quarter of calendar year 2014.

The Bank of Thailand's Monetary Policy Committee next reviews the policy rate on March 12, and many economists expect further easing to help the economy.

KGI Securities economist Pragrom Pathomboorn said he expects a 25 basis point cut at that meeting to 2.0 percent and the rate could fall further to 1.75 percent by June.

But some economists doubt a rate cut would achieve much.

"We think that monetary policy is already accommodative at this juncture. The central bank remains concerned about household debt for the longer term. And it is right to be concerned about this," said Gundy Cahyadi, an economist at DBS Bank in Singapore.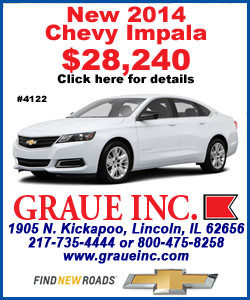 "The current downturn in the economy is due to the political situation. There is probably little that an interest rate cut can do to push for a rebound in this kind of environment," Cahyadi added.
DOWNBEAT DATA AND SURVEYS

Last month, the central bank cut its 2014 growth forecast to about 3 percent or even lower from 4 percent. The World Bank has predicted 4 percent — as long as exports pick up and the protests don't continue past the second quarter.

There has been a rash of downbeat data and surveys.

In the final quarter of 2013, exports — which are pivotal in Thailand — fell 3.6 percent from the previous three months and 1 percent from a year before, central bank data showed.

Factory output dropped more than expected in December, compared with a year earlier, and the decline was the ninth straight one.

Consumer confidence sank to its lowest level in more than two years in January. Thanavath Ponvichai, an economics professor whose university conducts the survey said: "The economy has not reached its bottom yet.

Malaysia, Indonesia and the Philippines all reported better-than-expected economic growth in the last quarter of 2013. In the case of the Philippines, seasonally adjusted growth was 1.5 percent, compared with 0.8 percent predicted in a Reuters poll.

On an annual basis, the Philippines had the fastest growth in Southeast Asia in the last quarter, expanding 6.5 percent.

(Additional reporting by Kitiphong Thaichareon; editing by Richard Borsuk and Alan Raybould)
[© 2014 Thomson Reuters. All rights reserved.]
Copyright 2014 Reuters. All rights reserved. This material may not be published, broadcast, rewritten or redistributed.