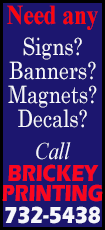 (Copy of questionnaire responses)

How many employees:
5

I joined the Chamber because....
To be a part of this wonderful community

What products and services do you offer to Logan County?

Candy kitchen — Handmade confections including hand-dipped chocolate covered strawberries, gourmet caramel apples, multiple varieties of nut clusters and more.

Baked Goods — Fresh baked cookies from exclusive Russell Stover scratch recipes

Bulk Case --Custom build a box of your favorite chocolates by the piece/pound
Fudge-- Many flavors of silky handmade fudge made fresh in the store with real butter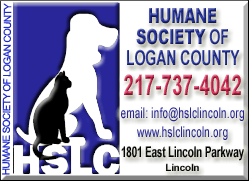 Ice Cream — 28 flavors of hand dipped Blue Bell Ice Cream served as cones, cups, sundaes, and milkshakes
Coffee — Fresh gourmet roast coffee.
Jelly Beans — 48 flavors of Jelly Belly brand jelly beans
Russell Stover (the store) exclusive flavor boxes that can be found in no other stores.
Complete assortment of Russell Stover and Whitman's products including sugar free and Weight Watchers by Whitman
What does the future of your business look like?
Always changing and adding new products. Just recently stated having cookies, cupcakes, and cake pops.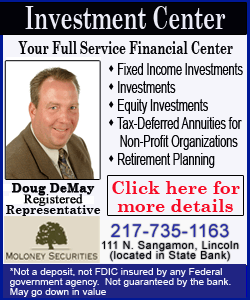 Five "Did you know" facts about Russell Stover's
It takes two to four days to make a single serving chocolate bar.

The Aztec emperor Montezuma drank 50 cups of cocoa a day from a golden chalice.

Approximately 3 million tons of cocoa beans are turned into chocolate products each year.

In 1923 Clara and Russell Stover equipped the basement of their Denver bungalow home with candy-making equipment and started making "Mrs. Stover's Bungalow Candies".

In 1993 Russell Stover Candies purchased Whitman's Candies, one of the jewels of the candy industry.
Contact person: Cassandra Simpson, phone 217-735-9934
[Text copied from file received from the Lincoln/Logan County Chamber of Commerce]