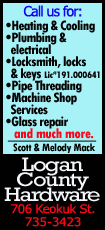 After a week of uninterrupted sunshine, conditions have changed radically among the peaks of the Caucasus.

The men's biathlon mass start race, already carried over from Sunday evening, was postponed again and will be held on Tuesday, while the men's snowboard cross competition would not be held on Monday as scheduled.

Organizers are sensitive to safety concerns after a series of injuries at the Rosa Khutor Extreme Park over the weekend.

The worst was to Russian ski cross athlete Maria Komissarova, who underwent surgery for more than six hours on Saturday to attach a metal implant to her spine.

The 23-year-old was flown to a specialist clinic in Germany on Sunday where she will have a second operation, according to Russian Sports Minister Vitaly Mutko.

The injury was a rare piece of bad news at Russia's first Winter Olympics, where thrilling sporting action and state-of-the art venues have impressed visitors and dispelled doubts and criticism that marked the buildup to the Games.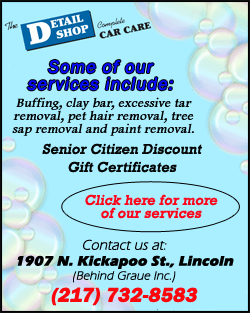 President Vladimir Putin has been in the crowds at the Olympic Park on the Black Sea coast and up in the mountains, engaged in cozy chats with teams and Olympic officials and even turned up at Komissarova's bedside to offer support.

"NEW PUTIN"

This is the "new" Putin on show. The pictures of him in action — riding horses bare-chested or shooting a tiger with a tranquilizer dart — have at least for now been carefully put to one side.

The Russia that Putin wants to portray at the Games is a caring country that has come a long way since the austere days of the Soviet Union. The leader he wants to portray is a man with whom the West can do business.

There has been little sign of protest, despite widespread criticism of Russian legislation banning homosexual propaganda among minors, and as yet Islamist militants opposed to Putin and the Games have yet to carry out their threats to attack Sochi.

In a rare display of dissent, however, a transgender former member of the Italian parliament, Vladimir Luxuria, held up a sign saying "Gay is OK" in Russian in the Olympic Park on Sunday.

She said she was detained by Russian police for about three hours and was told she could not display pro-gay slogans in public. Police declined immediate comment.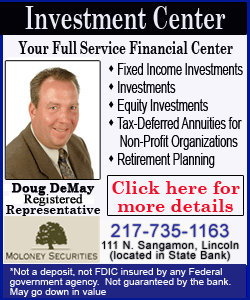 International Olympic Committee spokesman Mark Adams said: "We hope that the Games will not be used as a platform for demonstrations."

Critics of the law say it discriminates against gays and has fuelled violence against homosexuals.

GAMES INTERRUPTED

As for the 10th full day of sporting contest, several mountain events faced severe delays and postponement to a later day as fog and drizzle set in.

But down in Sochi, excitement was building ahead of the free dance section of the ice dance competition at the Iceberg Skating Palace.

Davis and White raised the bar with Sunday's spectacular short dance display to a medley of songs from 'My Fair Lady', putting them in sight of Olympic history in one of the most popular events of any Winter Games.

The twice world champions are now one routine away from becoming only the fourth non-Russian couple to win the Olympic ice dance title.

"It felt awesome. When we were going out, we said, 'Let's do it for each other'," said White. "We're letting it flow."

Host Russia goes for gold in the first bobsleigh medal of the Games at the Sanki Sliding Center, where Alexander Zubkov set the pace at the halfway stage in the two-man event.

After China's women failed to turn their dominance of freestyle aerials into Olympic gold, it's the turn of the men with Liu Zhongqing and Qi Guangpu expected to fight it out with Belarussian defending champion Alexei Grishin for the title.

Unlike the last two Olympics, where Austria easily won the team ski jumping event, the competition looks like a tightly contested affair. Germany, Japan, Norway and Slovenia all pose a serious challenge and could leave the Austrians empty-handed.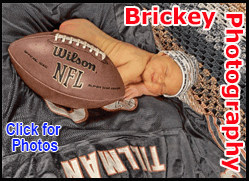 (Reporting by Reuters Olympic team in Sochi and Rosa Khutor; editing by Keith Weir)
[© 2014 Thomson Reuters. All rights reserved.]
Copyright 2014 Reuters. All rights reserved. This material may not be published, broadcast, rewritten or redistributed.