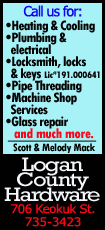 Suggs' 2014 salary is due to count $12.4 million against the team's salary cap but, according to the report, a more cap-friendly deal is likely to be struck.

Suggs, 31, struggled in the second half of last season before finishing the year with 80 tackles and 10 sacks.

After being named NFL Defensive Player of the Year in 2011, Suggs missed half of 2012 with an Achilles tendon tear and a torn biceps muscle. He has 94.5 sacks in 11 seasons.

If the two sides agree to a restructured deal, the Ravens could have enough in savings to negotiate new deals with left tackle Eugene Monroe, linebacker Daryl Smith or tight end Dennis Pitta. However, the team is unlikely to re-sign right tackle Michael Oher.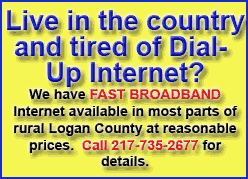 ___
The San Francisco 49ers and wide receiver Anquan Boldin are in talks to negotiate a new deal to retain the free agent.

Last week, NFL Network reported that the 49ers want Boldin back and CSN Bay Area reported that the two sides were looking to complete a multi-year extension before March 8, when free agents can start negotiating with other teams.

Boldin will be 34 in October.

___
Former New Orleans Saints linebacker Will Smith wants to return to playing defensive end.

Smith, who was recently released by the Saints, said he is at his best at defensive end. The Saints switched him to outside linebacker in their 3-4 alignment last year but he tore an ACL in August and missed the season.
"I think I'm, at heart, a 4-3 defensive end," Smith told NFL Network. "That's something I would like to play. But if I go to a team that requires me to play outside linebacker, I'm cool with that, too."

___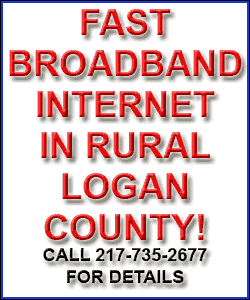 Miami Dolphins guard Richie Incognito, who has tweeted a number of controversial comments, apparently has pulled the plug on his Twitter account, according to ProFootballTalk.com.

The account otherwise known as @68INCOGNITO is no longer in existence. At some point since Friday, Incognito terminated the account, according to the report.

Incognito had tweeted a number of comments regarding his relationship with Miami teammate Jonathan Martin that may not have helped Incognito's situation.

On Wednesday, he tweeted: "Dear Jon Martin..... The truth is going to bury you and your entire 'camp'. You could have told the truth the entire time."

In a report issued Friday, NFL investigator Ted Wells concluded that Incognito, guard John Jerry and center Mike Pouncey bullied and harassed Martin.

(Reporting by Andrew Both in Cary, North Carolina; editing by Gene Cherry)
[© 2014 Thomson Reuters. All rights reserved.]
Copyright 2014 Reuters. All rights reserved. This material may not be published, broadcast, rewritten or redistributed.