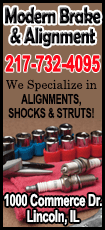 Following the convention opening by the ILFU president, Norbert Brauer, former Missouri Lt. Gov. Joe Maxwell got the day's proceedings off to a fiery start.

Maxwell, a staunch family farm advocate, laid bare the threats facing America's dwindling crop of family farmers in the form of ag concentration, monopolies, big business and GMO crops. As a pig farmer, he knows firsthand the challenges facing independent family operations, and his work in promoting the interests of family farmers is tireless.

Maxwell's speech and the facts it highlighted were a strong call to action for farmers who value their way of life, their health, their children's future and the survival of family agriculture in America.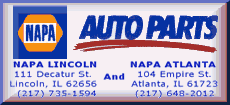 Other speakers on the agenda were Illinois state Rep. John D. Cavaletto, National Farmers Union legislative representative Mike Stranz and University of Tennessee economist Daryll Ray.
Dr. Ray, director of the Agricultural Policy Analysis Center and writer of the popular Policy Pennings column, detailed the movement of global ag markets and their influence on local producers. He focused on explaining the shifts in production points across the globe and assessed the impact of multinational conglomerates on the market environment.
Cavaletto's talk was highlighted by his longtime support for family farmers as well as his efforts in making their voices heard in Springfield.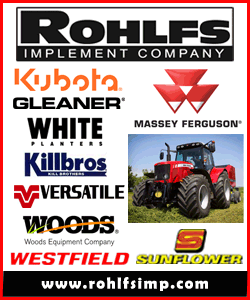 In convention business, delegates voted unanimously to retain the present board and officers. Brauer will lead ILFU for 2014.
"Illinois Farmers Union is on the growth path," said Brauer. "Over the past 12 months we have entered into a phase of regeneration and will be doing much work in 2014 to bring our message of sustainable family agriculture to farmers in Illinois. The future of family agriculture is under immense pressure, and we have an obligation to protect our heritage from the threat of globalization and industrialization."
[Text from file received from the Illinois Farmers Union]