Lincoln versus Lanphier Feb. 28:
Go early and plan to wait
No pre-sale of tickets will mean large crowds at the door
Send a link to a friend
[February 17, 2014] Information has been released regarding how tickets will be handled for the Feb. 28 game at Roy S. Anderson Gymnasium between Lincoln and Springfield Lanphier. There will be no pre-sale of tickets and the doors will open at 4:45 p.m. Tickets will be sold on both sides of the ticket booth. The best advice is to arrive early.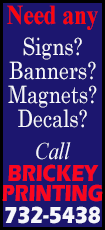 One of the main concerns for the night is in regard to season ticket holders, who should arrive as soon as possible. Your season ticket will certainly be honored for the game, but getting to your seat may prove to be more of a challenge than normal. A number of fans may be making their first visit to Roy S. Anderson and not understand the seating that is held for season ticket holders. If someone buys a ticket that night, they may enter the gym and see an empty seat, not knowing that the fan who holds that seat with a season ticket has not arrived yet. When the season ticket holder arrives, that person will still be able to have the seat they have had all season, but there could be some disruption and distraction with everyone trying to find a seat they can sit in.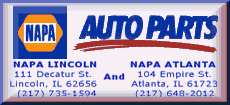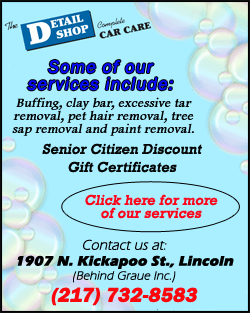 Again, if you are, or know, a season ticket holder, the best advice is to get there early. Also, it is Senior Night, so there may be an even larger crowd than usual.
If you have any ticket questions, you are always welcome to contact Lincoln High School, and they will give you the best information available.
[By JEFF BENJAMIN]