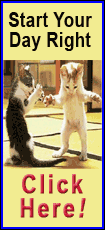 There were others on the team considered to have stronger medal chances in snowboard cross than the 27-year-old from New Haven, Connecticut but none of them made the final.

Deibold avoided the bumps, thumps and wipeouts on the Rosa Khutor Extreme Park course to place third in each of his four runs, the final one delivering an Olympic medal.

"I tried not to think too far ahead," a smiling Deibold told a news conference.

"It's the small things, the attention to detail. Even when I showed up this morning I never thought about the podium."

Deibold's Sochi success was rooted in his participation as a wax technician in Vancouver four years ago, where he prepared the boards of the Olympic riders.
"In 2010, I enjoyed the moment," he told a news conference. "But I certainly looked back on 2010 quite a bit, usually as motivation."

U.S. team leader Nate Holland watched Deibold's final run from the bottom of the slope and helped lift him in the air in celebration when he crossed the line third.

"He's been with the team since the early days. He's been working hard and he doesn't always get the results year in year out," said Holland.

"For Deibold to medal is a testament to how strong our team is, because any of us could have medaled."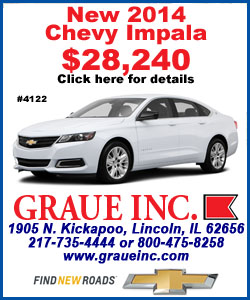 Deibold appreciated the welcome he got from his better-known teammate.

"To have Nate tackle me at the bottom and hug me, and support me the way he did, that was a great moment," Deibold said.

"He's such a fierce competitor that you don't always see that out of him, and to have him lift me up like that was a pretty cool feeling."

The four years since Vancouver have contained plenty of hard work for Deibold, with serious hand and shoulder injuries thrown in for good measure.

And even when he battled his way to a place on the snowboard cross team, his waxing duties continued.

"It was tough watching my teammates not have to do it, but I enjoyed the process, because it's the hard work that got me here," he said.

"I'm going to enjoy not waxing my own snowboards for a little while."

(Edited by Peter Rutherford)
[© 2014 Thomson Reuters. All rights reserved.]
Copyright 2014 Reuters. All rights reserved. This material may not be published, broadcast, rewritten or redistributed.