The three most powerful men in hockey — Rene Fasel, head of the International Ice Hockey Federation (IIHF), NHL commissioner Gary Bettman and NHL Players Association chief Donald Fehr — had no firm answers for reporters when asked whether NHL players would be back in four years' time.

"Yes, Rene would love for Don and I to say today that we are coming (to Pyeongchang), but he knows that's not the case," said Bettman. "This is the fifth time we have participated in the Olympic tournament — where we are in this process should not be a shock to anybody."

In North America, talk persists that Sochi will mark the final time that NHL players will be seen on Olympic ice. Bettman insisted nothing has been decided and negotiations would continue, as has been the case after every Winter Games.

"Let's try to be very clear, it's nothing that's been discussed, it's nothing that will be discussed while we are here in Sochi," said Bettman.

"All of us are here to enjoy this competition, and while I have seen lots of commentary over the last couple of weeks the fact of the matter is there isn't anything that has been said in the last two weeks that hasn't been said the last eight years."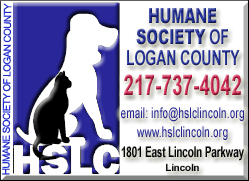 Since NHL players were first welcomed into the Olympics at Nagano in 1998, the league's relationship with the International Olympic Committee (IOC) has been a complicated and often tumultuous one.

The NHL has refused to make a long-term commitment to the Games and indications are that team owners no longer believe the worldwide exposure they gain from competing is worth shutting the league down for two weeks in the middle of the season and handing over their players to the IOC.

Philadelphia Flyers owner Ed Snider has been among the most vocal dissenters, saying before the start of the Sochi Olympics, "I hate them".

"What we do next is something we will all have to reason on, taking into account a variety of factors," said Bettman. "We are here because we think it is great to be here today for this tournament.

"What comes next we'll all have to figure out as we have done each of the other times the NHL players have participated."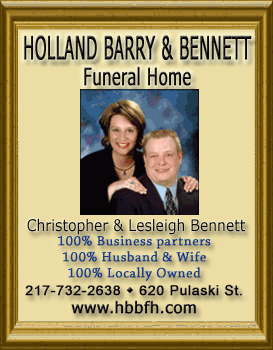 HOPES EXPRESSED

Fehr said the NHLPA will not back going to Pyeongchang until the membership has been briefed and had detailed discussions.

"From our standpoint we have a process we go through," said Fehr. "We have a significant time period in which we talk to the players, see what they have to say, figure out what they want and they tell me what they would like to do and we try to make that happen."

While the NHL waited until the last minute to confirm their participation in Sochi, the league is expected to move quickly to make a decision on Pyeongchang.

"I believe my colleague (deputy commissioner) Mr. Daly was quoted earlier in the week he had hoped, as do I, that it could be done in six months," said Bettman. "As a logistical matter we don't see why it couldn't be done in that time frame, and frankly if we are going to continue to participate having as long a runway as possible to use the advantages would be a good thing.

"And if we're not going to participate then it gives the various national federations an opportunity to adjust to that."

Fasel is preparing for another round of tough negotiations with Bettman. The Swiss IOC member pulled out his trump card at the media briefing by touching on the romance of winning an Olympic gold, long a key part of the IIHF's sales pitch.

"I love to bargain with these people, it's fun to do that after every Olympics," laughed Fasel. "There is nothing like a gold medal in the life of an athlete, nothing.
"The Olympic gold medal you cannot replace. Look at the faces here next Sunday when the players will get the gold medal. So different."

(Editing by Robert Woodward)
[© 2014 Thomson Reuters. All rights reserved.]
Copyright 2014 Reuters. All rights reserved. This material may not be published, broadcast, rewritten or redistributed.