Kiwanis Chocolate Fest a sweet delight
Send a link to a friend
[February 17, 2014] This year, the annual fundraiser for Lincoln Kiwanis took on a unique look. On Saturday, just one day after Valentine's Day, the Kiwanis hosted "Chocolate Fest."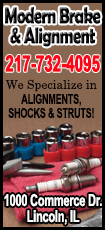 The event took place at the American Legion and was prepared by members of the Kiwanis. Attendees were treated to dozens of treats, all with one important ingredient: chocolate.

Cindy Stover, Kiwanis president, says she got the idea from her daughter.

If you like chocolate, this was definitely the place to be on Saturday. The tables were covered with treats, starting with chili with chocolate and a Mexican chicken mole courtesy of Roy Logan. There was even a large platter of chocolate-covered bacon. While everything was going fast, one of the most popular items was the chocolate punch made by Kiwanian Jim Wilmert. The large bowl had to be refilled several times. His concoction of milk, ice cream and a secret sauce made by his wife was a definite hit.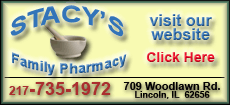 Kiwanis is dedicated to helping children worldwide. "The Kiwanis serves the children of the world," Stover said. "We help one child at a time." One program that Stover especially mentioned is the drive by Kiwanis to eliminate tetanus worldwide.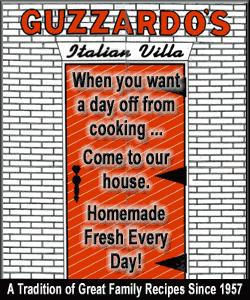 Locally, the Lincoln Kiwanis has an impressive list of activities. They sponsor the summer reading program at the Lincoln Public Library, provide a band scholarship at Lincoln Junior High and sponsor the Builders Club at the junior high. They support the Student of the Month award at Lincoln High School for the career and technical programs. Kiwanis also sponsors the Creekside Environmental Center at Lincoln College, as well as the Easter egg hunt at the Lincoln Park District. In addition, they provide book bags for local kids.
If the large crowd at the chocolate-themed fundraiser Saturday is any indication for the future, look for another chocolate fest next year.
A special thanks to Cindy for taking the time to talk about the event and the Kiwanis. She was constantly in motion during the entire event.
[By CURT FOX]