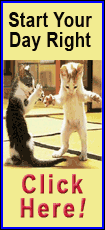 Shannon Woodworth, 47, of West Frankfort, has been a familiar face at the fairgrounds since 1999, when he went to work on a contractual basis for then-manager Sammye Fark.

"The Du Quoin State Fairgrounds is an incredible economic engine for all of southern Illinois," Woodworth said. "I have always been honored to be a part of the great team of dedicated employees who make this engine run. To now be manager of the fairgrounds is, obviously, a great, great honor, but the success here has and always will be a team effort."
"Shannon is very knowledgeable and passionate about the fair and understands the importance of agriculture to our heritage," said Agriculture Director Bob Flider. "His work has brought hundreds of thousands of dollars in business sponsorships to the fair, and I believe he possesses the right skills to ensure the fair remains a showcase for southern Illinois."
Woodworth is a national award-winning newspaper reporter, photographer and marketing professional, with awards from the Associated Press, National Newspaper Association and the National Council on Marketing & Public Relations. In 2003, Woodworth was awarded a Gold Paragon, a top honor through the NCMPR for the nation's 1,200 community colleges.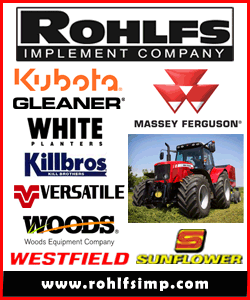 Woodworth also was chosen to receive an Excellence Award from the Center of Excellence in Teaching, Learning and Leadership at John A. Logan College as an employee in the college's marketing department.
As a volunteer, Woodworth has overseen the Black Diamond Harley-Davidson Scholarship program since its start five years ago, helping to give out more than $250,000 to graduating high school seniors in southern Illinois.
Woodworth, who grew up on a farm near the Jefferson County community of Bluford, now lives at the West Frankfort Lake. He enjoys hunting and fishing and even created his own bait for catfishing, which he continues to keep a secret.
[Text from file received from the Illinois Department of Agriculture]