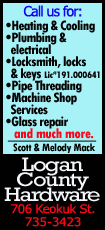 As finance ministers and central bank chiefs from the Group of 20 developed and emerging gather ahead of a weekend meeting in Sydney, many are already talking at cross purposes.

Emerging nations want the U.S. Federal Reserve to calibrate its winding down of stimulus so as to mitigate the impact on their economies. Developed members reply that the troubles in the emerging world are mostly homegrown and domestic interest rates have to be set with domestic recoveries in mind.

"Emerging markets need to take steps of their own to get their fiscal house in order and put structural reforms in place," U.S. Treasury Secretary Jack Lew said at a financial conference in Sydney ahead of the ministerial meetings.

That was a sentiment very much echoed by the finance ministers of Japan and Britain.

Japan's Taro Aso said the Fed's taper was positive as it reflected an improving U.S. economy, even if it raised the risk of sharp capital outflows from some others.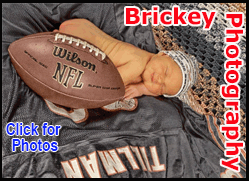 "It is important for emerging economies to correct these things by making their own efforts," Aso said in Tokyo.

Developing nations from South Africa to Turkey to Russia have seen their currencies crumble in recent months as the prospect of higher returns in the United States sucked foreign funds from their economies.

Yet Lew also had pointed advice for other major nations, calling on China, Japan and Europe to make domestic demand the engine room of growth.

"I think it's a cross-cutting theme to what we see as the challenge for the global economy," said Lew. "The U.S. recovery is healthy and moving very much in the right direction and picking up velocity, but it can't make up for a lack of demand and growth in the other key economies."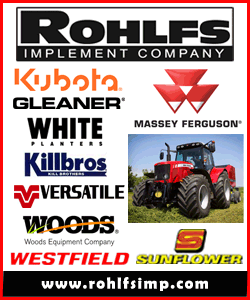 HARD TARGET, HARD TO DO

Australian Treasurer Joe Hockey is trying to bring some much-needed focus to the G20, proposing members sign on to ambitious growth agendas, and hold each other to account for delivering them.

And he's having some early success. Setting such a growth target was "a good idea", IMF Managing Director Christine Lagarde said on Thursday. "There is a potential for doing better and more, if only countries take some action."

He won further support on Friday from Britain's finance minister, George Osborne. "If we could adopt a target, or an aspiration, that would be a good thing," Osborne said in Sydney. "I'm with Joe on this."

The need for some sort of fresh stimulus was highlighted by a grim report from The Organisation for Economic Co-operation and Development released on Friday.

It warned that sweeping reforms were urgently needed to boost productivity and lower barriers to trade if the world was to avoid a new era of slow growth and stubbornly high unemployment.

Yet the idea of setting concrete goals for the G20 has caused nothing but friction in the past, with proposals to target fiscal and current account deficits coming to nothing in the end.

The proposal has already drawn skepticism, with a German government source criticizing the idea as a "slightly antiquated form for economic planning".

(Reporting by Wayne Cole; editing by John Mair)
[© 2014 Thomson Reuters. All rights reserved.]
Copyright 2014 Reuters. All rights reserved. This material may not be published, broadcast, rewritten or redistributed.