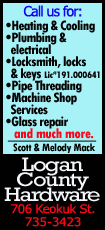 Raptor's shares were up about 16 percent at $17.27 in early trading on the Nasdaq.

The drug, codenamed RP103, slowed the progression of muscle spasms, eye and hand movements and loss of balance compared to a placebo, Raptor said.

The news comes two days after Australia-based Prana Biotechnology Ltd said its experimental drug improved cognitive function in patients with Huntington's disease.

Raptor's trial enrolled 96 patients with Huntington's disease, a genetic disorder caused by the degeneration of nerve cells in parts of the brain, resulting in the loss of executive function and uncontrollable movements.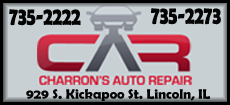 Patients enrolled in the three-year study were allowed to take other medications for Huntington's diseases, including tetrabenazine, a drug to treat involuntary muscle movements.

Raptor said that of the 66 patients who had not been taking tetrabenazine, those receiving the company's drug showed a statistically significant 58 percent slower progression in loss of muscle control, compared with the placebo.

Including patients taking tetrabenazine and the Raptor drug, the treatment group showed a 32 percent slowdown in loss of control, compared with the placebo.

Tetrabenazine is sold by Lundbeck under the brand name Xenazine, the only approved treatment for involuntary movements caused by Huntington's disease.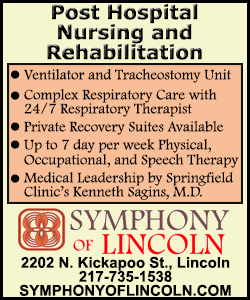 The company also said seven patients discontinued treatment during the study. Six of them were treated with the Raptor drug.

Raptor said adverse events were similar in patients treated with the drug and the placebo.

The company's drug is designed to increase the levels of a protein that supports the survival of cells in the brain.

Raptor is also testing the drug in a mid-stage study for non-alcoholic fatty liver disease in children.

(Reporting by Vrinda Manocha in Bangalore; editing by Maju Samuel)
[© 2014 Thomson Reuters. All rights reserved.]
Copyright 2014 Reuters. All rights reserved. This material may not be published, broadcast, rewritten or redistributed.