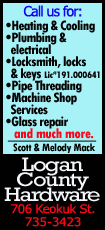 A third one-two in freestyle skiing at the Games ensured Canada would top the medals standings in the sport, having taken four of the 10 titles to three for the United States.

Gold medal favorite Thompson got off to her usual explosive start to take an early lead in the decisive race of the last freestyle event at Extreme Park with Serwa tucked in behind her.

Thompson's gliding skills and long but stable jumps make her a formidable opponent even in the rough and tumble of the pack and skiing out front she never looked like being caught.

"It's crazy. I don't think it's even sunk in yet. I just had a big wave of emotion," the 21-year-old said.

"I wasn't really nervous until I got to the final, and then I was like 'wow, all these skiers are really great, I'm going to have to turn it on and go as fast as I can!'"

Thompson said the spirit of comradeship in the Canadian women's freestyle skiing team had been a driving force behind the medal haul.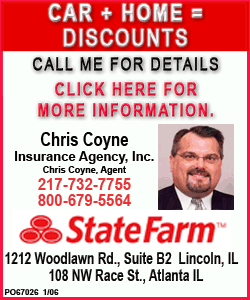 "We're all about girl power from the start, we're just having fun all day," she said.

"I'm so glad that I get to share the podium with Kelsey. We definitely tried to help each other."

Anna Holmlund of Sweden was assured the bronze when the fourth finalist, Ophelie David of France, lost control about a third of the way down the course and crashed out.
"VIOLENT FALL"

Serwa failed to justify her favorites tag in Vancouver four years ago and set out as if on a mission on Friday by setting the top time in the seedings run ahead of David and Thompson.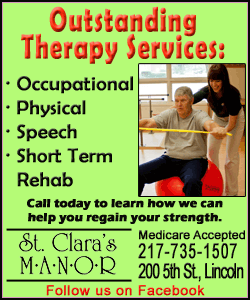 She rode her luck in the semi-finals, however, coming into the final jump in fourth and only advancing when Swiss race leader and world champion Fanny Smith lost control.

"In ski cross anything can happen so I never give up," said Serwa. "One of the girls in front of me fell, and then it was just a race to the line."

The seeding runs were interrupted for 10 minutes when fog and rain restricted visibility but the skies had cleared in time for the start of the knockout heats.

As usual in a sport that is known for bumps and spills there were plenty of crashes.

German Anna Woerner was taken off the course on a stretcher after a violent fall during the quarter-finals, her leg appearing to give way on impact as she hit the icy landing slope. The German team said she had suffered a knee injury.

Chile's Stephanie Joffroy also needed a stretcher to get off the slope after falling in the next quarter-final but a wave as she went past the crowd indicated she was not too badly hurt.

Safety concerns were high after Russian free skier Maria Komissarova fractured a vertebra and dislocated her spine during practice on the same course at the Extreme Park last week.

Holmlund, whose medal was a first for Sweden in freestyle skiing for 20 years, said there had been nothing wrong with the condition of the course.

"I was quite surprised by the conditions," she said. "It was really nice and no problem at all. If it rains, it just makes it more exciting."

(Editing by Peter Rutherford)
[© 2014 Thomson Reuters. All rights reserved.]
Copyright 2014 Reuters. All rights reserved. This material may not be published, broadcast, rewritten or redistributed.