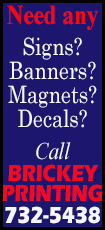 Saturday, Feb. 15
Men's basketball
Lincoln College 59, Lincoln Land 50
Coach Lepper's comments: "I thought our team play(ed) hard on the defensive end of the floor. It was a great team win for us."
LC individual stats:
Avery Perry: 10 points, 7 rebounds

Darren Davidson: 10 points

Aaron Simpson: 9 points, 7 rebounds

Kyle Clevenger: 9 points, 6 rebounds
The Lynx were scheduled to play Wednesday at Danville.
Women's basketball
The Lincoln College women's basketball team fell to Lincoln Land 65-56. Cassidy Jennings led the way Saturday afternoon with 11 points, followed by Olivia Chiapetto with 10 points. Edraniel Tookes pulled down 12 rebounds.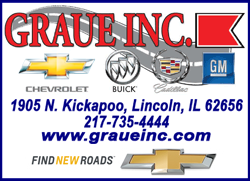 Sunday, Feb. 16
Wrestling
The No. 8 Lincoln College wrestling team traveled to River Grove on Sunday to compete in the Region 24 national qualifying tournament. The team competed well throughout the day and won the tournament, defeating two teams they had previously lost to in dual meets. Eight wrestlers qualified for the national tournament, including six champions on the day. National qualifiers are as follows:
125 — Leslie Williams (Cahokia), third

141 — Enoch McCottrell (Harvey), third

157 — Luke Dunn (Monticello), first

165 — David Frazier (Cahokia), first

174 — Archie Williams (Champaign), first

184 — Dakota Downs (Quincy), first

197 — Stephon Rudicil (Bloomington), first

Hwt. — DeQuence Goodman (Chicago), first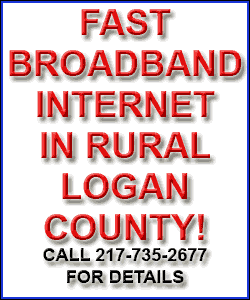 Top three team scores:
No. 8 Lincoln, 99.5

No. 5 Muskegon, 95.5

No. 21 Harper, 83.5
Coach Bradley was also named the Region 24 Coach of the Year.
"I am very proud of my guys' effort this weekend," the coach said. "The time and the work that they have put in throughout the season has paid off to this point. We need to continue to prepare well and hold up strong to face the challenges ahead."
The national tournament will be in Spokane, Wash., on Feb. 28 and March 1
Wednesday, Feb. 19
Women's basketball
The Lincoln College women's basketball team lost at Danville 87-51. Edraniel Tookes scored 10 points and had four rebounds.
[Text from file received from Jeff Nelson, Lincoln College sports information director]
Lincoln College men's basketball
Lincoln College women's basketball