Preservation commission to recommend downtown historic district to Lincoln City Council

Send a link to a friend Share
[February 20, 2014] The Lincoln Historic Preservation Commission met in the Lincoln City Council chambers Tuesday evening with several important items on the agenda.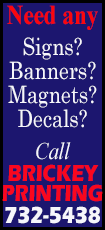 Chairwoman April Doolin told the members that since the downtown historic district has received approval from a majority of property owners, it is time for the preservation commission to forward a recommendation to the Lincoln City Council, asking for the council's approval of the historic district. Before the city council can vote on the historic district, all the property owners in the district will have to be notified by mail of the impending positive recommendation. Then, a city council workshop will take up the recommendation and forward their decision to the entire city council for a vote. It is hoped that notification of the property owners can take place in the next few days and a city council workshop can take up the matter on March 3.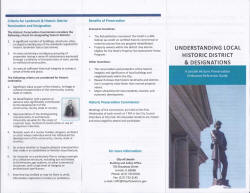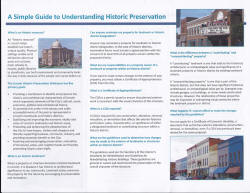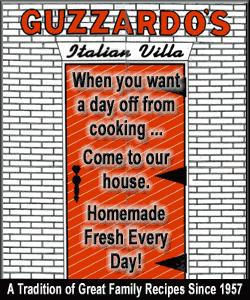 Several examples of historic preservation plaques were unveiled at the meeting. The choice was either to have a generic plaque that would be the same for every building or to design a unique plaque for each structure. It was decided to go with a unique plaque that would include a short description of the building's history as well as a pen-and-ink drawing of the building. A mock-up of the plaque will be presented at the March 18 meeting, with the "twin sisters" houses as the model.
Also at the March meeting, a logo for the preservation commission will be unveiled for consideration. The logo would be included on the plaque.
Members of the preservation commission also see a need to inform members of the community who own historic homes about the steps that need to be taken to achieve historic status for their houses. To that end, a workshop detailing the steps will be offered to the public either in late March or early April. The date and location will be determined later this month. A Saturday morning meeting was thought to provide the best time.
The next meeting of the Lincoln Historic Preservation Commission will be on March 18 at 6 p.m. in the Lincoln City Council chambers.
[By CURT FOX]