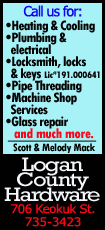 Bjoergen, the first Norwegian woman to win a 30km event at the Games, pulled ahead of Therese Johaug with a late burst of acceleration and Kristin Stoermer Steira took the bronze.

"I am not thinking about how many medals I have," the soft-spoken Bjoergen told a news conference.

"This 30km had been a motivation for me, it was this distance I wanted a medal on. It's a revenge from the relay and for all the waxing guys," she added in reference to Norway's miserable fifth place in the 4x5km relay last Saturday, which they blamed on poor skis.

"So the record is not meaning a lot to me right now."

After 10km, Johaug, Steira and Bjoergen split from the field and never looked back, with favorite Justyna Kowalczyk of Poland retiring midway through the race.

"I got hit by somebody in the first stage and I tried to continue but it (the pain) was more than I could bear. It was not in the place where I had my (foot) injury," Kowalczyk said.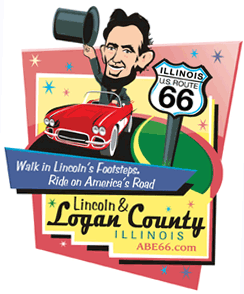 Bjoergen joined speed skater Lidia Skoblikova (former Soviet Union) and cross-country skier Lyubov Yegorova (Soviet |Union and Russia) as the women with the most Winter Olympics gold medals.

It was the first clean sweep in Olympic cross-country skiing since Vegard Ulvang led Bjorn Daehlie and Terje Langli to a Norwegian 1-2-3 in the men's 30km classic in 1992.

The previous women's clean sweep came in 1988 by the former Soviet Union.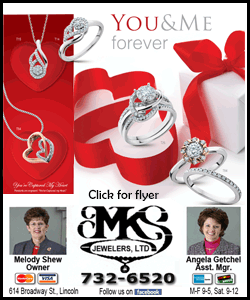 QUESTION MARK

Bjoergen, who also won the skiathlon and the team sprint in Sochi, is tied with Italian Stefania Belmondo and Russian Raisa Smetanina as the women with most Winter Games medals in cross-country skiing with 10.

Even before Kowalczyk abandoned the race the leading trio were long gone and gradually increased the gap.

Steira missed her bottle at the feed zone and ran out of juice in the end, while Johaug pulled Bjoergen in the last kilometer, giving the "Iron Lady" the edge for the sprint finish.

"I know that Marit was strong in the last hill and had lot of power so I tried to do my best and she was better than me," Johaug told a news conference.

"I'm happy with my second place today."

"I've been fourth so many times and now I've got a medal, it's amazing," said Steira.

Norway now have 11 cross-country medals at the Sochi Games, on par with bitter rivals Sweden, although they lead 5-2 on "gold difference".

Bjoergen has not decided on her future.

"It's a good question but I think four years is a long time and I'm not getting younger," she said.

"I'm also thinking about having a family. We'll see after (the 2015 world championships in) Falun (Sweden) if it is possible to do the Olympics."

(Additional reporting by Annika Breidthardt and Dmitry Rogovitskiy; editing by Ed Osmond)
[© 2014 Thomson Reuters. All rights reserved.]
Copyright 2014 Reuters. All rights reserved. This material may not be published, broadcast, rewritten or redistributed.